Weighing indicators & batching controllers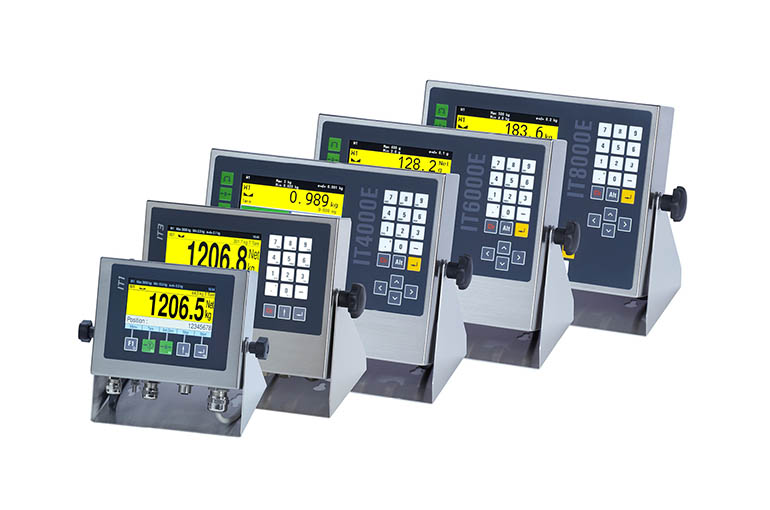 SysTec's industrial weighing indicators & controllers are rugged, universally applicable and W&M approved for international use. Our legal-for-trade weighing indicators are designed to meet the needs of scale builders, plant engineers and system integrators.
Weighing, batching, controlling - easy to realize with SysTec's weighing electronics. Convince yourself: discover our proven weighing indicators for industrial scales! The portfolio ranges from cost-efficient scale displays for simple tasks to high-end weighing terminals for demanding weighing, batching tasks and customized tasks. We have the right weighing terminal for every application.
Versatile weighing indicators / controllers
Indicators & controllers for filling of bags, big bags, drums and containers with versatile weighing systems. Our robust weighing indicators are ideal for use in harsh industrial environments
Well proven for truck scales and vehicle scales. Static or dynamic vehicle weighing
Ideal for checkweighers, catchweighers / check scales. Static or dynamic checkweighing
Dynamic belt weighing or continuous discharge dosing
Receiving / shipping systems for weighing of bulk material
Mobile scales, logistics scales, process scales
For counting scales. Fast and highly precise determination and feeding of pieces and weights