Weight indicators for W&M approved checkweighers and catchweighers
Fast Checkweighers. Powerful Catchweighers.
Ideal for check scales: SysTec weight indicators & controllers are ideal for check scales & checkweighers. The W&M approved weighing systems ensure cost effective and secure checkweighing processes by reliably preventing too heavy or too small objects to reach the market. The Weights & Measures approved SysTec weighing electronics allow precise and fast checking of the items' weight, in dynamic mode or start/stop operation.

A pusher – controlled via signal outputs – directly ejects products with the wrong weight. This helps to reduce material waste, accelerate the handling process and meet legal compliance requirements. When used as automatic catchweigher, the SysTec weighing terminals automatically capture the product weight and control the labelling of goods.
The weighing electronic connects to single-point scales or weighing platforms with 4 load cells. Deviations from target weight as well as standard deviation and mean weight are displayed on the color screen. It is also possible to connect to office workstations in order to control the processes of individual checkweighing systems.

SysTec weighing terminals for sample quality controlling (SQC)
Prepackaged goods with nominal quantities of up to 10 kg (l) are subject to sampling according to the national regulations (e.g. FPackV in Germany). SysTec weighing terminals connect to up to two scales to check for weight or volume. The samples are evaluated according to the German regulations for prepackaged goods (FPackV), pharmacopoeia (EU) or freely chosen limits.
This might interest you:
Which weight indicator fits best to your requirements?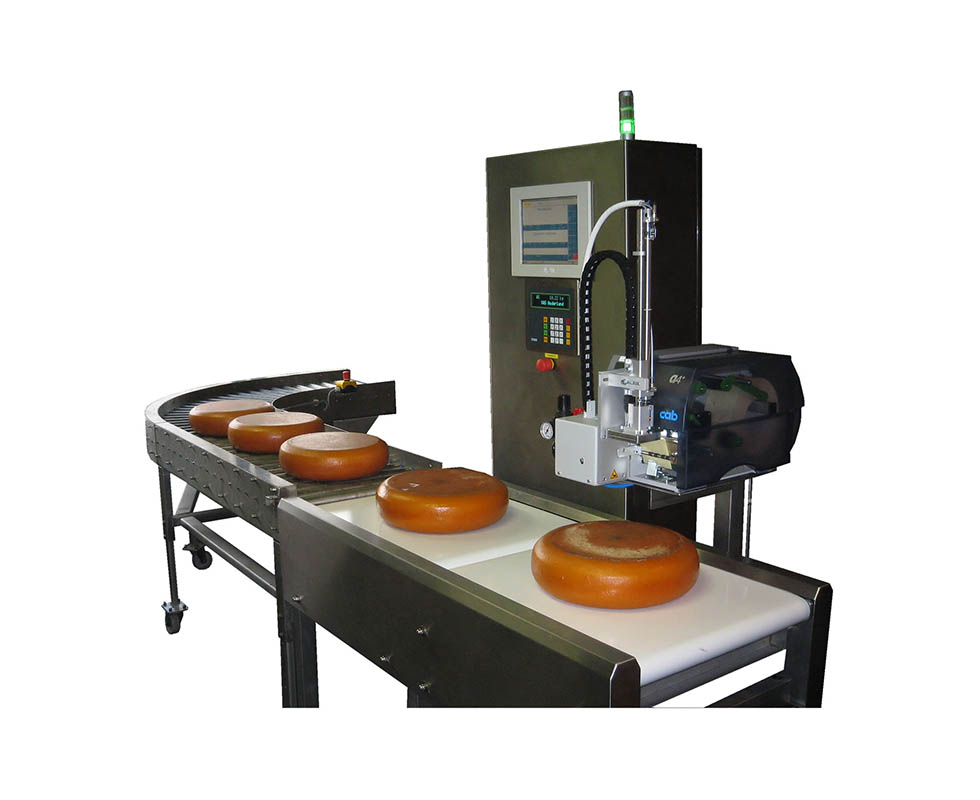 SysTec weighing terminals for check scales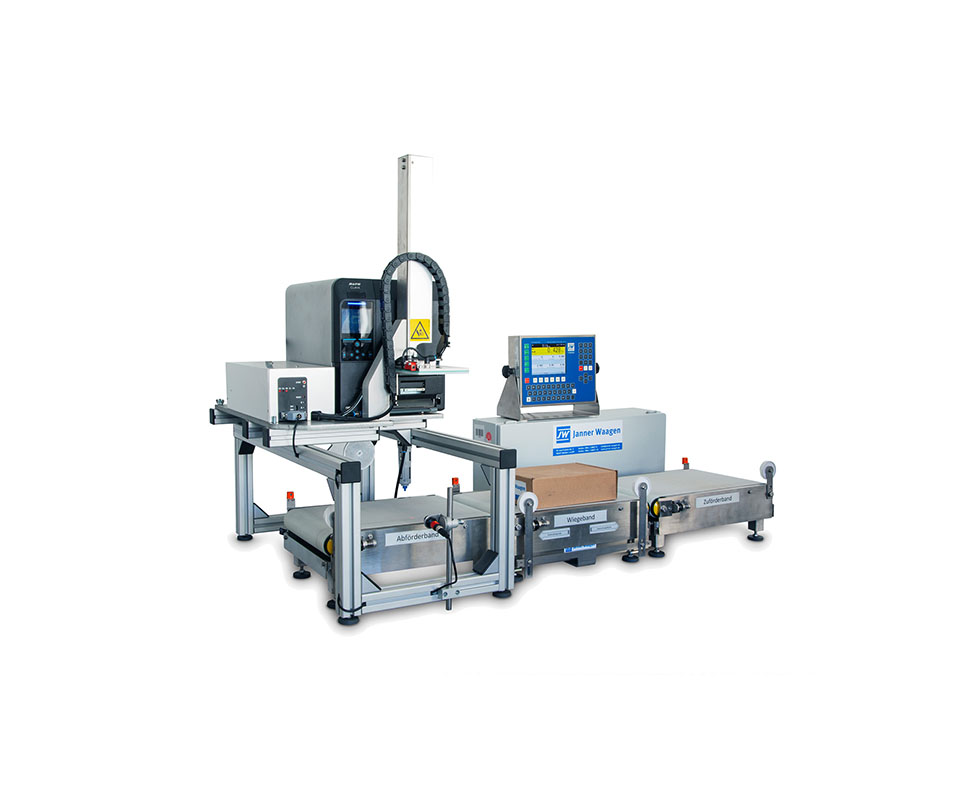 SysTec weighing terminals for checkweighers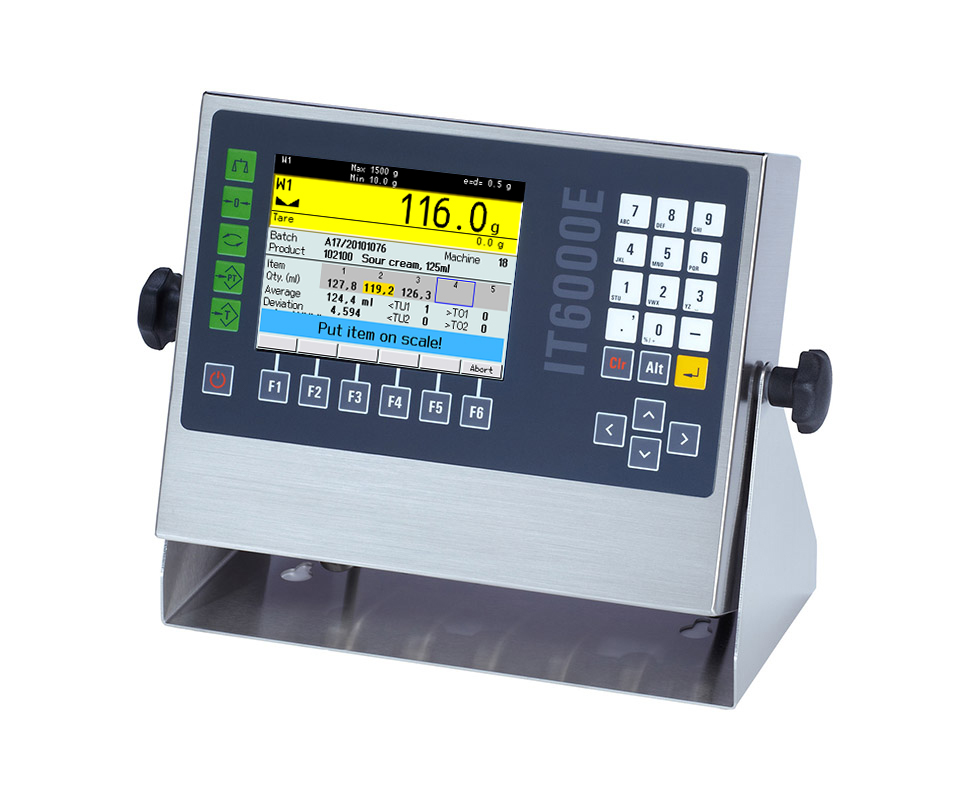 IT6000E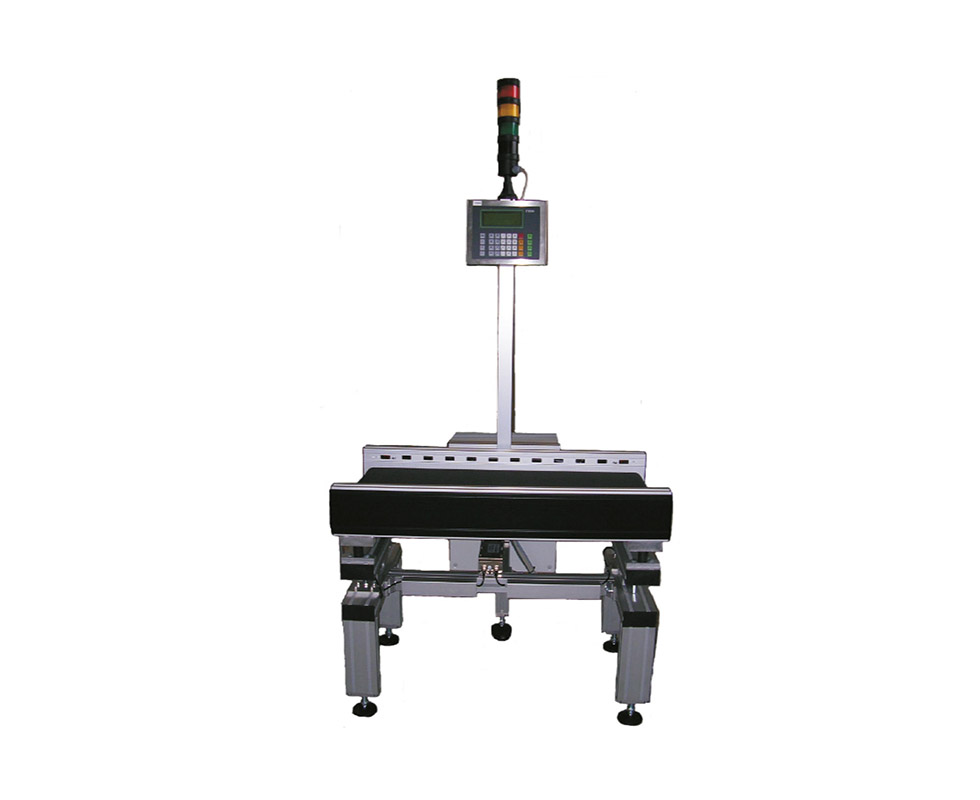 SysTec weighing terminals for check scales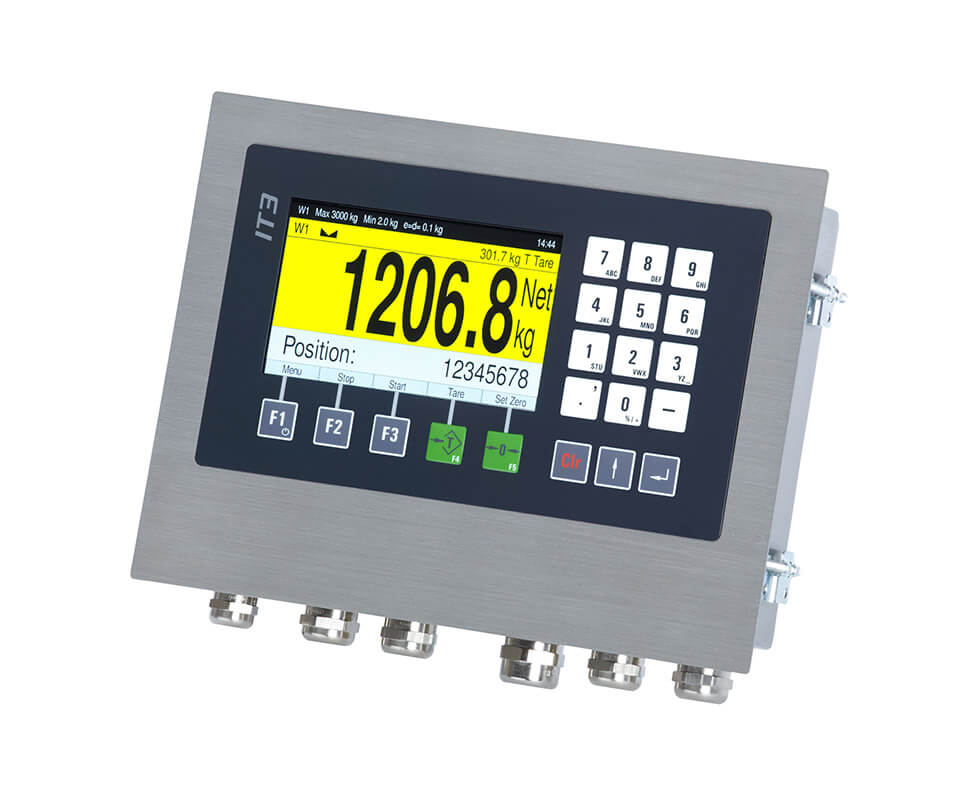 IT3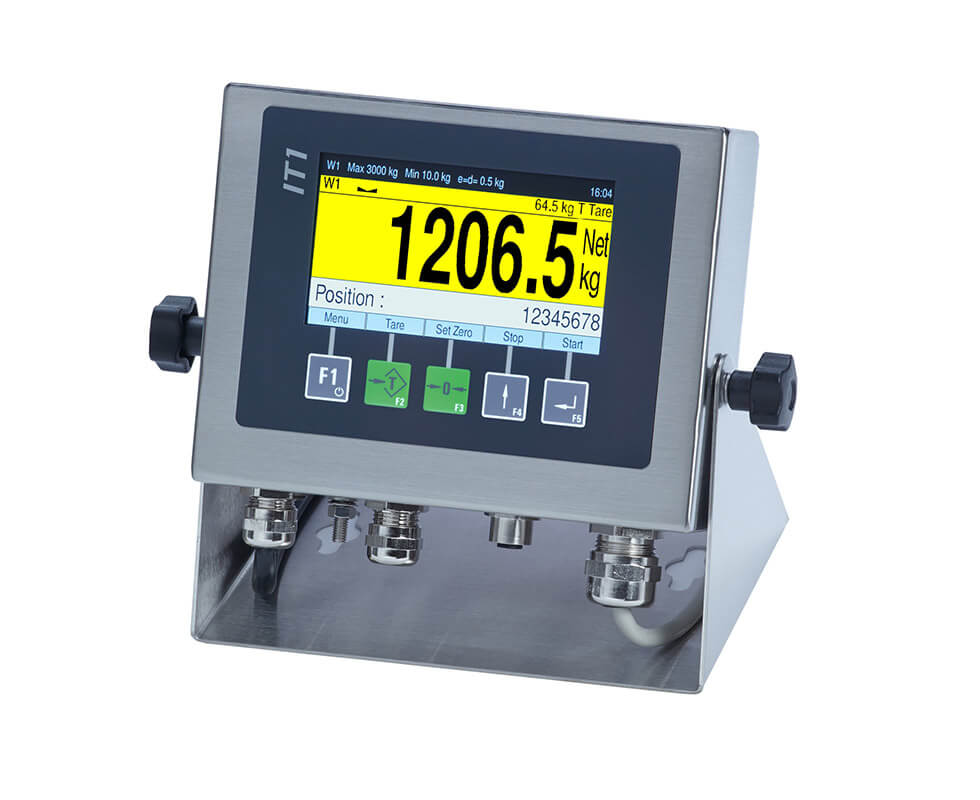 IT1 for check scales
7 good reasons for SysTec checkweigher & catchweigher solutions
Simple operator prompting in various languages
Robust weighing indicators with stainless steel design (IP69K). Ideal for a wide range of check scales
High resolution weight capturing and fast signal processing ensure fast and accurate sample checking
Extensive options for data recording, evaluation and memorization
Simple integration into PC networks or PLC applications via fieldbus
Versions for the use in potentially explosive area
Specialist advice and technical support when it comes to checkweighers and catchweighers
Typical fields of application
Checkweighers and catchweighers play a central role in the food, pharmaceutical, and manufacturing industry.
Sampling is required according to national regulations – e.g. FPackV in Germany – when placing goods on the market. The weight must always be determined using an approved control instrument.
Configuration example with weighing terminal IT6000E SQC
Configuration example with weighing terminal IT8000E CHECK
Model
IT1 CHECK
IT3 CHECK
IT6000E EASY CHECK
IT6000E CHECK
IT8000E EASY CHECK
IT8000E CHECK
Manual mode
-
-
-
-
Weight tolerance check
with change of color
-
-
-
-
Output signals for
'under tolerance',
tolerance ok'
and 'over tolerance'
-
-
-
-
W&M approved as automatic
catchweighing instrument,
with weight storage
(start/stop mode)
-
-
W&M approved as automatic
catchweighing instrument,
with weight storage
(dynamic mode)
-
-
-
-
W&M approved as automatic
checkweighing instrument
(start/ stop mode)
-
-
W&M approved as automatic
checkweighing instrument
(dynamic mode)
-
-
-
-
Output signals for
TU2, TU1, OK, TO1, TO2 zone
-
-
Statistics functions
with mean value,
standard deviation,
number of weighings, etc.
-
-
Option to adjust the
mean value to the batch target
-
-
-
-
Article / product file
-
-
Dynamic reading of weight
-
-
Automatic mode
-
-
Pusher control
-
-
Operation with light barriers
-
-
Fieldbus interface
-
-
-
-
-
Custom-specific modifications
-
-
Alphanumeric keyboard
-
-
-
-
Analog control of belt speed
-
-
Model
IT6000E SQC
IT8000E SQC
W&M approved
Number of scales
2
2
Check in accordance with
regulations for prepacked goods, pharma (EU), free
Check by weight / volume
Samples single, additive, 2-step
Tare average / individually
Recording printer / host / file
Number of simultaneous checks
50
50
Product file
250
250
Additional check criteria
8
8
Alphanumeric keyboard
-