IT9 – smart weighing terminals with touchscreen
Available as of Q4 2023
W&M approved. Digital. Robust.
SysTec's new weighing electronics!
The W&M approved weighing terminals of the IT9 series with touch function represent a new generation of industrial weighing electronics. They offer exceptional modularity and free programmability for a wide range of applications. As a universally applicable weighing terminal and control device, the flexible IT9 is ideal for demanding scale manufacturers, plant constructors and system integrators.
With ten internal slots, the IT9 allows the choice of a wide variety of weighing device configurations. All plug-in modules used for connecting industrial scales, serial, digital, analog, USB, network and fieldbus interfaces have been newly developed. The 'Plug & Play' slots ensure simplified configuration and commissioning: Based on the coding of the plug-in card, the operating system automatically recognizes which card is plugged into which slot.

The robust touch device IT9 offers a large 10.4" panel and convinces with intuitive operation. It is ideal for industrial environments (ingress protection: IP69K). Weighing systems with up to eight connected scales can be configured with the IT9 weighing terminal. The IT9 is compact and offers weighing professionals the highest performance as well as maximum operational reliability. The weighing terminal has a 'powerfail functionality', so that after a power failure and subsequent recovery the weighing and control process can be continued or aborted as desired.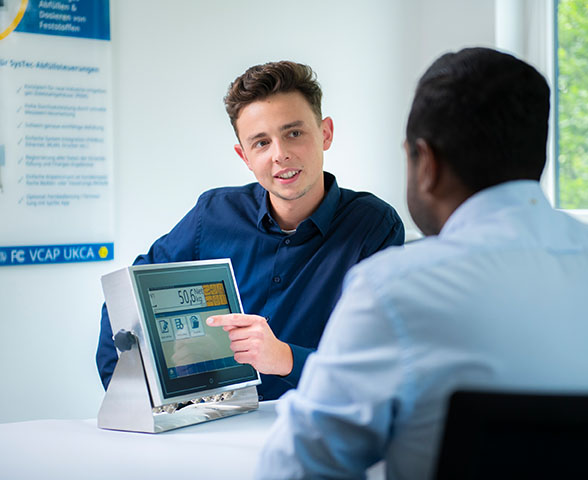 Intuitive operation via touchscreen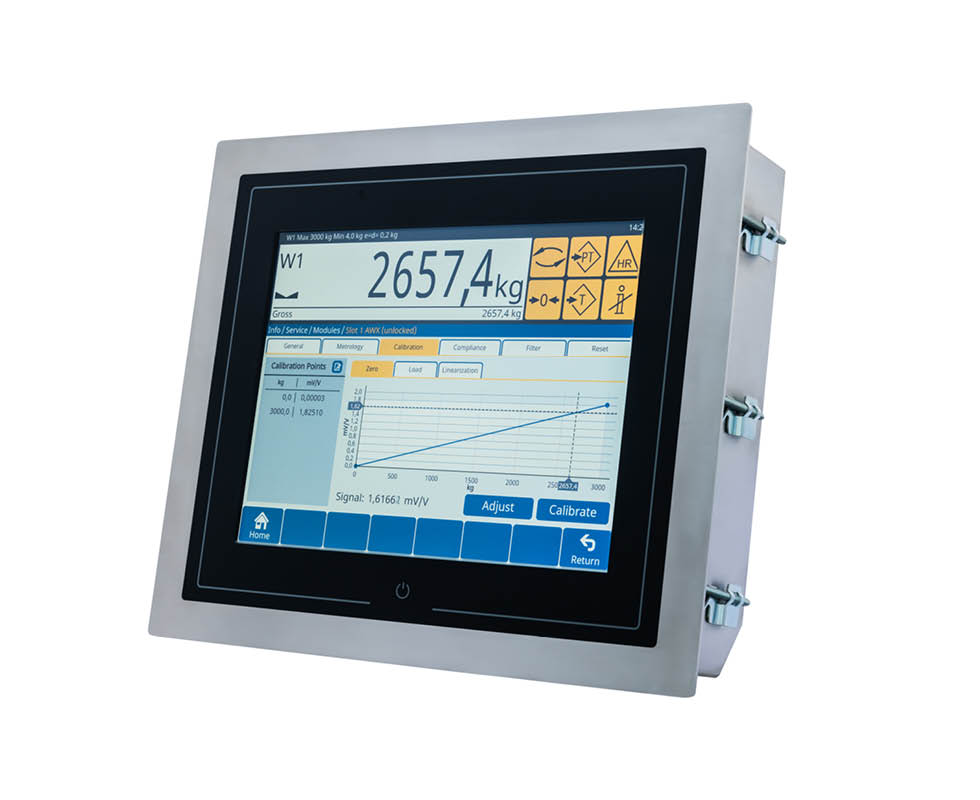 Weighing. Filling. Controlling.
IT9 - smart weighing terminals
10 internal slots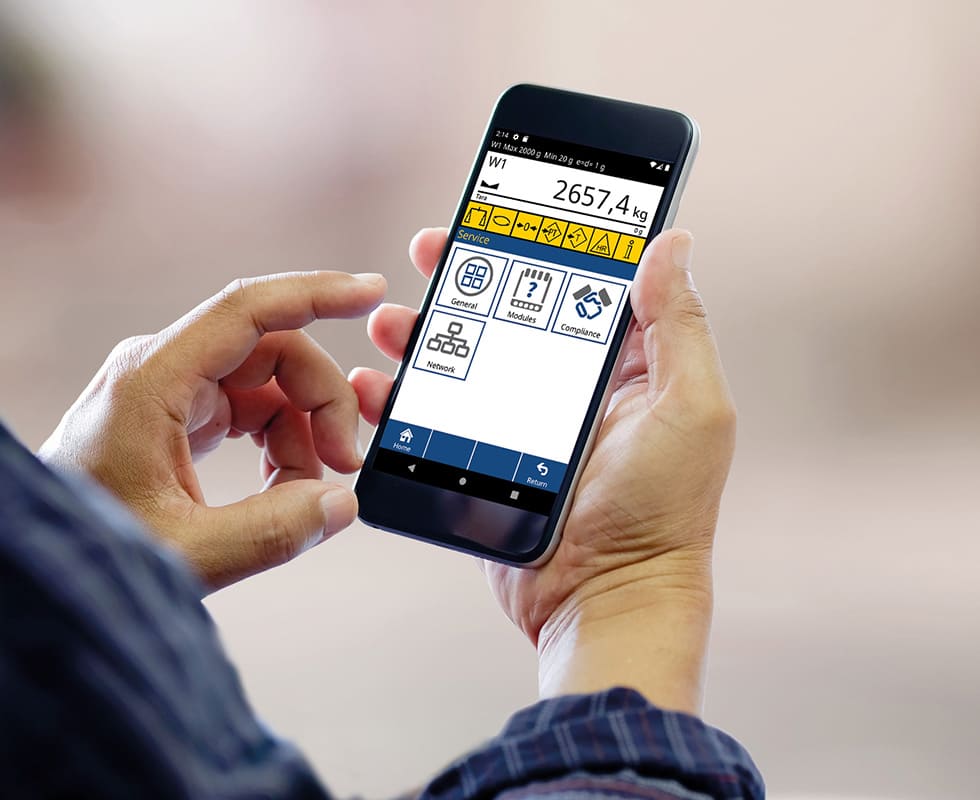 Control your scales via App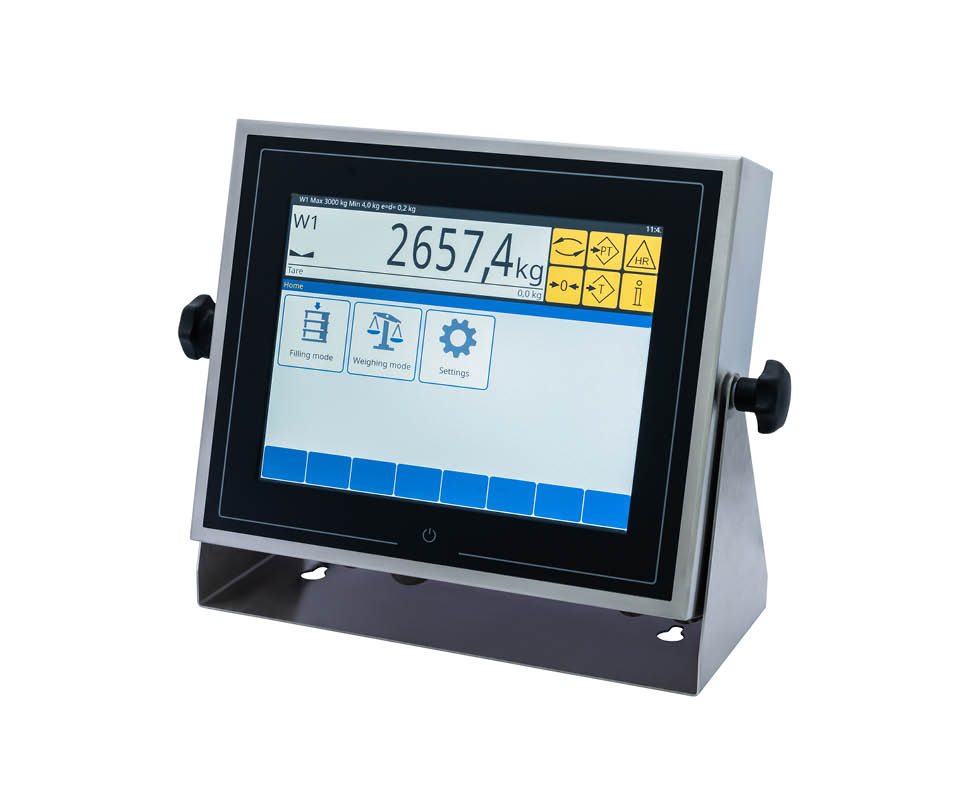 IT9 weighing system: wall-/desk version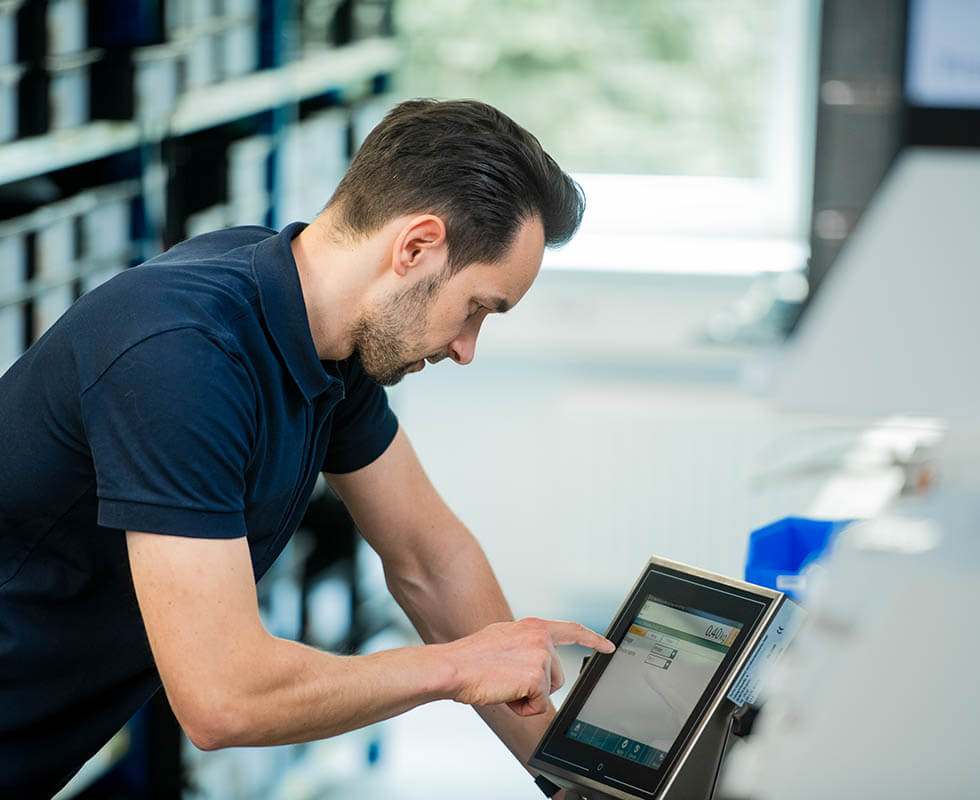 IP69K - robust indicators for industrial scales
IT9 - discover SysTec's new weighing electronics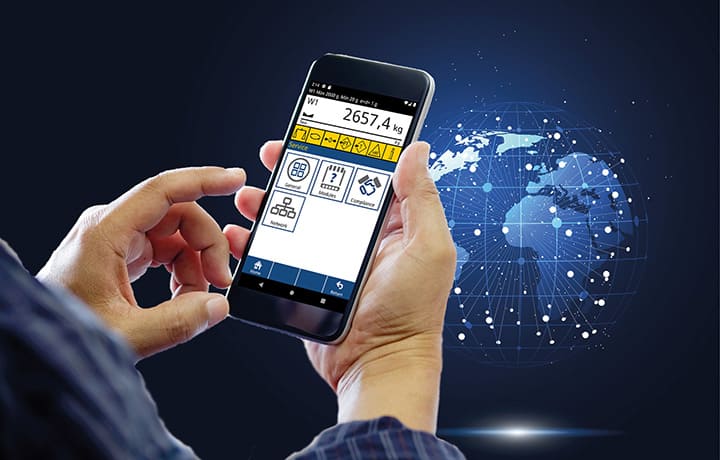 Remote service simply via app
Thanks to the app (Android and iOS), you always have the smart IT9 weighing terminal in view. Your service gains efficiency - because even scales and systems located far away can be easily controlled and maintained via app. Monitor your scales from your smartphone, tablet or PC - mobile, flexible and cost-saving.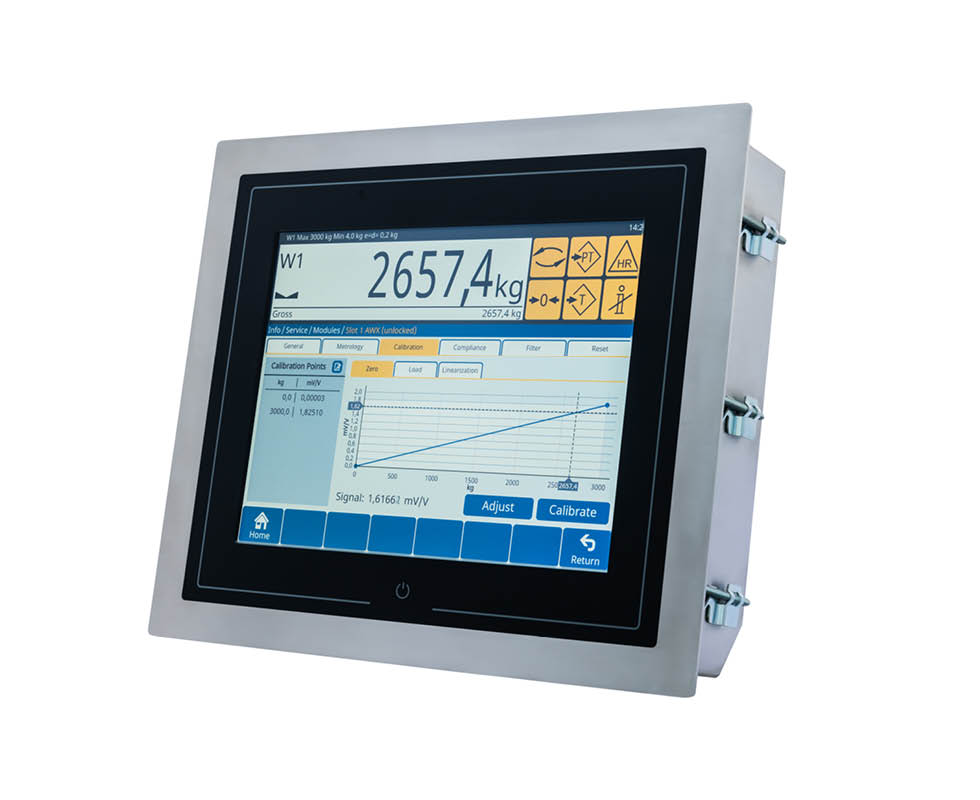 The weighing terminals of the IT9 series are available as wall-mount / desk-top units or for panel-mount installation. The splash-proof stainless steel housing (IP69K) with the large 10.4" color touch screen protected by bulletproof glass is designed for harsh industrial use, for example for wet working environments with glove operation. The protective glass of the touch panel is an impact-resistant laminated safety glass with additional hardening.
Last but not least: Considering that the device has ten internal slots, the IT9 is very compact.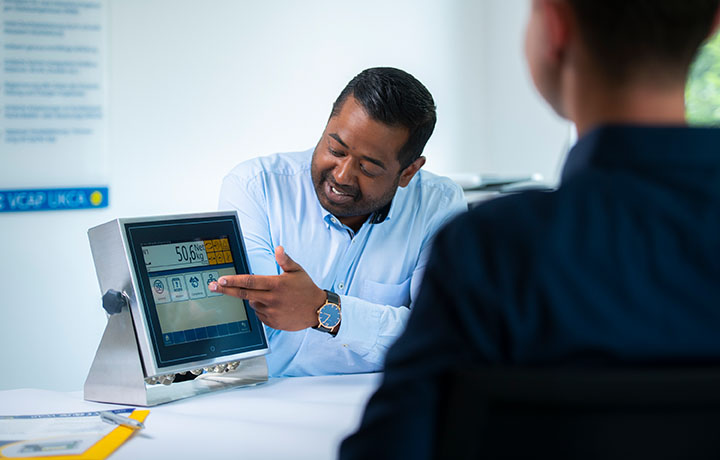 Maximum flexibility for every application
Customer-specific software adaptations can be realized safely and fast with the SysTec programming environment RTC WIN, either ex works or by the scale manufacturer. The free programmability of the IT9 ensures full flexibility.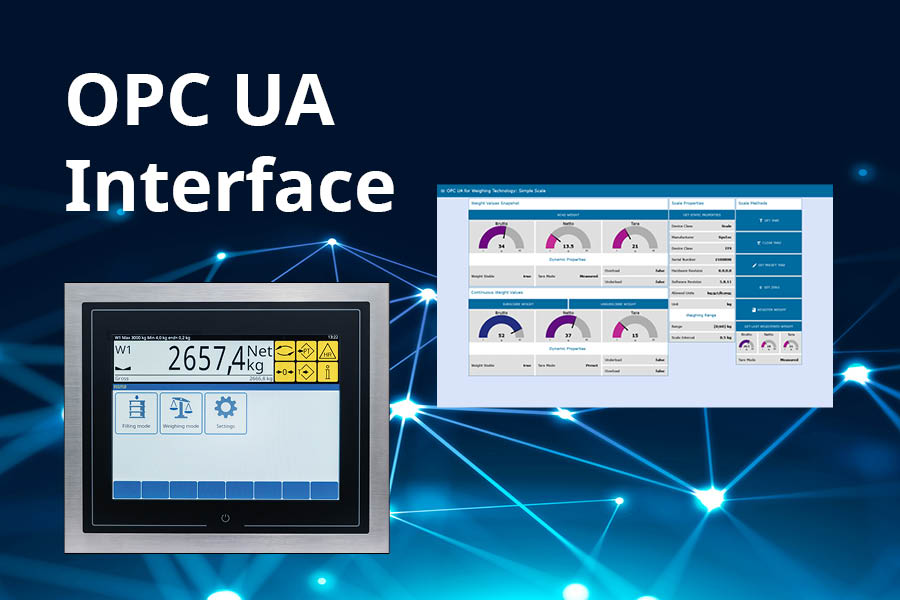 The new IT9 series offers the manufacturer-independent OPC UA Weighing Technology interface as an optional internal software module. An external gateway or PC software is not required.
SysTec thus promotes user flexibility and the digitalization of weighing processes through platform-independent data exchange between different devices, machines and services via an Internet protocol-based network.