Interview: vehicle scales
On the road with Ralf Golinski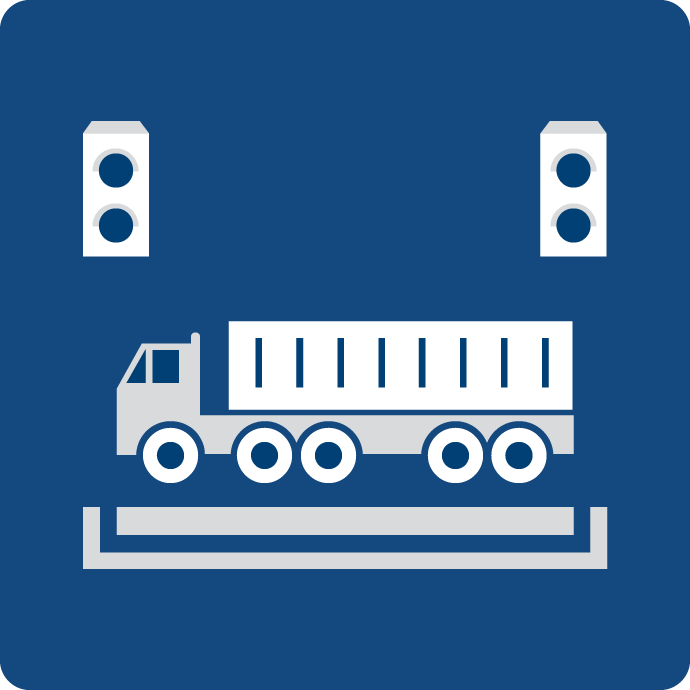 Ralf Golinski knows the weighing industry like the back of his hand and is often on the road as SysTec Sales Manager for Germany, Austria, Switzerland and the Benelux region. In doing so, he not only advises customers and partners on questions relating to weighing terminals and industrial scales, but is also known as a proven expert in conformity assessment and legal metrology.

A person with many talents and interests, Ralf Golinski devotes his free time, among other things, to music and playing the guitar. His favorite song 'Heute hier, morgen dort' (' Here today, there tomorrow') by Hannes Wader suggests that Ralf Golinski is also particularly interested in high-horsepower solutions in weighing technology. That's why we asked him about his specialty, vehicle and truck scales.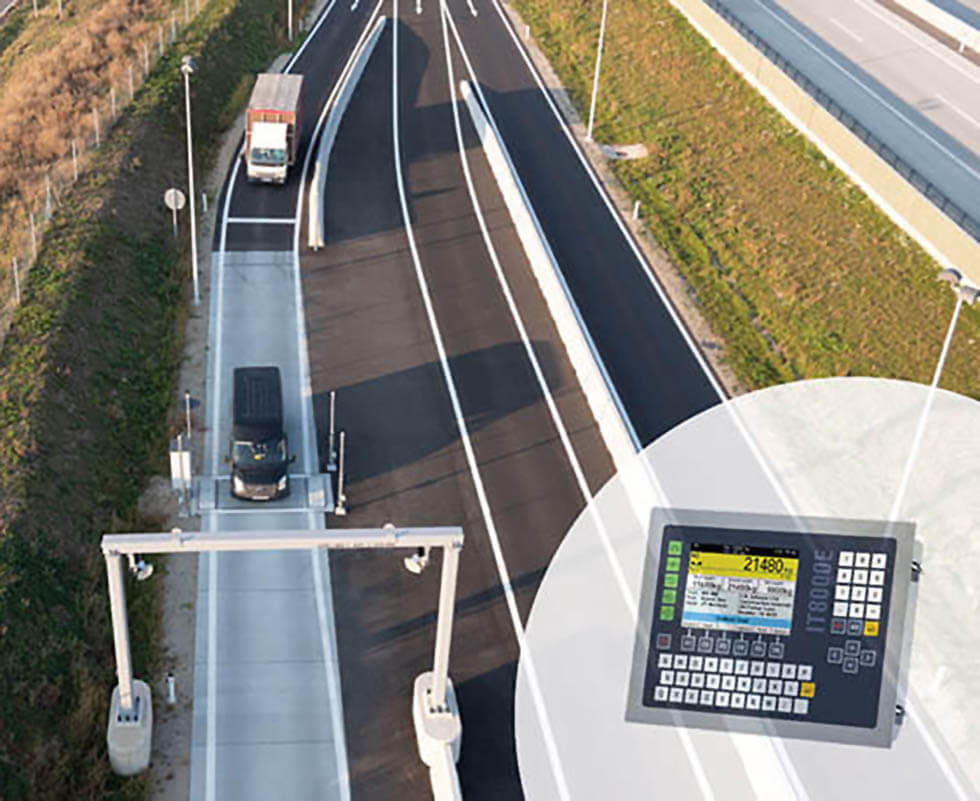 What are the strengths of the SysTec weighing terminals for truck scales / vehicle scales?
First: Our W&M approved weighing terminals offer great flexibility when connecting load cells or weighbridges. Weighing systems from SysTec can be used in applications requiring W&M approval up to a weighing range of 300 t. We can connect both, analog and digital load cells. A switching/summing function allows the weighing on the individual platforms or the combined scale. Another advantage is the ability to connect load cells across manufacturers. This flexibility is a major advantage, especially when it comes to modernizing existing truck scales.
Second: Our TRUCK/ONLINE application software offers numerous useful standard components for vehicle weighing. These include, for example, axle load weighing for weight recording of up to eight axles in succession with output of the permissible error limits to support checkweighing for truck overloads. Another configurable function is container weighing in accordance with the SOLAS directive (Safety of Life at Sea) for verification of the gross mass by empty/full weighing (method 2). In addition, the free programmability of our systems provides maximum flexibility to adapt standard software to customer-specific requirements. As a result, extensions such as connections to special ERP systems can be implemented easily.
Third: The size and quality of the weight display and the excellent readability also from greater distances. Our weighing terminals are equipped with large, bright displays - and of course we also offer remote displays. All remote displays available on the market can be connected to SysTec weighing terminals. The various designs of the robust stainless steel housings allow, for example, installation in driver operated self-service stations. However, we also offer desk-top or wall-mount units for installation in an office or a gatehouse. By means of our software PC ScaleView there is also the option to show an approved weight on a computer screen. Furthermore, the recorded weights can be stored in the approved weight memory.
What else should be considered when selecting a truck scale weighing terminal?
There are a number of criteria. In addition to the W&M approval, for example, the control of several scales with only one terminal is important. The control of traffic lights, gates and barriers via the weighing terminal is also useful for many customers.

In addition, the ability to connect to a wide variety of printers is essential, as is connection via USB/Ethernet to PCs and networks for data transfer and functions for remote diagnosis. The weighing terminal should also offer comprehensive memory functions, including storage of address, product and vehicle data as well as memory for tare and net weights. Depending on the place of use, the robustness of the weighing electronics is very important – e.g. ingress protection indicated by IP class and material properties such as the stainless steel design of the indicators.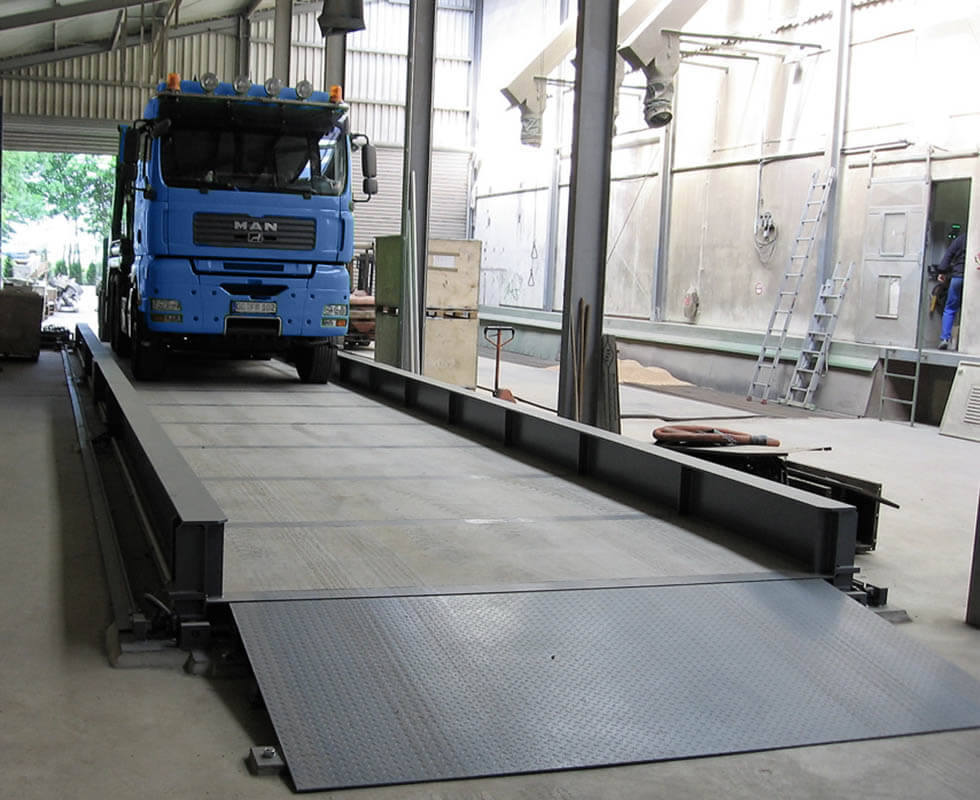 Which weighing terminal is best suited for which truck scale?
For dynamic truck scales, which capture the weight of trucks as they pass over them, particularly fast weighing terminals with high update rates are required - these include the IT8000E and IT6000E series. These weighing systems can also be customized due to their free programmability.

If the vehicle is to be weighed at standstill on a static scale, the functions required by the customer determine what terminal to choose. For applications that require a larger number of master data (addresses, products, vehicles) or require more flexible print layouts, I recommend an IT6000E or IT8000E – and for platforms with switching/summing function, an IT8000E. For simple applications with basic weighing tasks without axle weighing or summing, IT3 or IT4000E are a good choice - also as very cost effective alternatives.

Our weighing terminals are also very well suited for on-board weighing, i.e. for vehicle-mounted scales. Such weighing systems are used in particular where a quick and uncomplicated weight determination is to be carried out on site. These include, for example, refuse collection vehicles at recycling centers, where the incoming waste quantities are recorded and billed.

In addition, there are weighing tasks where a locally mobile truck scale is required. This may be the case, for example, in the construction industry or in agriculture. IT6000E/IT8000E weighing terminals are particularly suitable for this application. Among other things, these can also record without contact via transponder cards/WLAN the pertaining data required for the weighing transaction.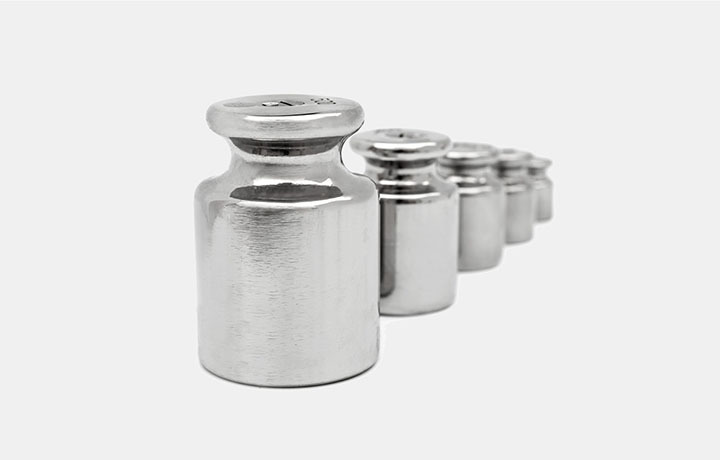 When does a vehicle scale need Weights & Measures approval?
If the truck scale - or its load - is in commercial use and the weighing results are used for billing, the scale must be approved. Road vehicle weight control with fines for overloading also requires approved weighing systems. SysTec's weight indicators are ideally suited because they are all legal for trade.

On request, we also offer authorization for conformity assessment (manufacturer's initial verification) for interested partners. SysTec is accredited by NMi for this purpose and offers a corresponding training program for interested parties. As a result our partners save time and are flexible in planning, because the conformity assessment can be carried out together with the commissioning of the scale. No separate appointment with the local Weights & Measures Office is necessary.
Which weighing document and printer options are available?
Our weighing electronics / terminals can be easily integrated into PC networks - so connecting them to a wide variety of network printers for printout of weighing records is of course no problem.

Information such as date, time, vehicle registration number, first weight, second weight and net weight, product no., product designation, customer no. and address are recorded on the weighing receipt. Due to the approved intermediate storage of the first weighing, printing of the weighticket is only necessary at the exit. This simplifies and speeds up processing. The print format can be easily adapted to existing forms.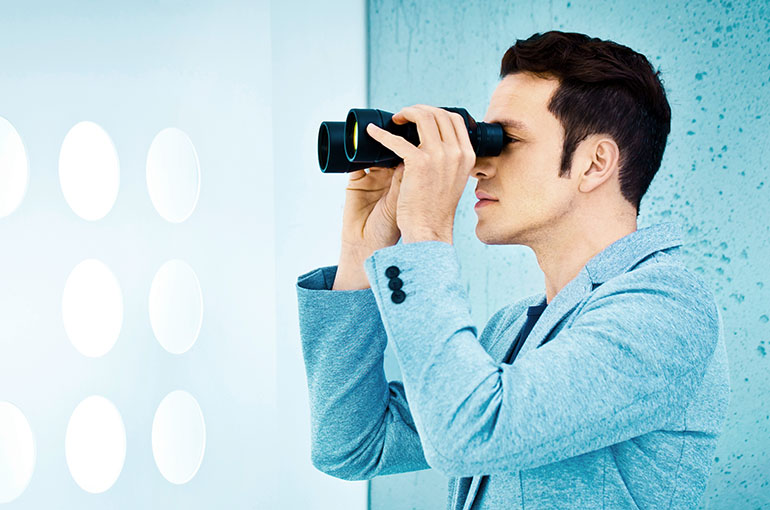 What trends do you see in modern vehicle scales?
One future topic that SysTec is working on is predictive maintenance (PdM) via a web server integrated into the weighing terminals. This is very important for vehicle scales, because the load and the service intervals can vary greatly for a truck scale. I have customers with up to 3000 weighings a day - naturally there is faster wear and tear compared to an installation with only a few weighings a day.

Maintenance of machines and electronics is most cost-effective when it is performed only when necessary. To achieve this, a predictive maintenance system is designed so that maintenance is not done too early or too late. Money should not be spent on unnecessary maintenance, but neither should maintenance work be postponed until wear causes an unreasonable deterioration in performance.

Another future topic is the manufacturer-independent OPC UA interface for weighing technology. Together with the University of Stuttgart, the VDMA has launched the project 'Specification OPC UA Interface Weighing Technology' - various industrial companies are involved here, including SysTec. We will be one of the first suppliers in weighing technology to support this new standard for data exchange between devices from different manufacturers. Customers will thereby gain a high degree of flexibility.