Weighing terminals for mobile scales
Cost-effective. Mobile. Robust.
Fork lift trucks / mobile floor scales
Mobile scales enable weighing on the means of transport - without the need to transfer the goods to be weighed. This opens up considerable saving potentials. The weighing process starts immediately after lifting the load. The operator sees the result on the SysTec weighing indicator. The determined weights can be transferred to ERP or shipping systems via an optional PC interface (wired or wireless). Pertaining data can be recorded by keyboard or scanner. Transaction records can be easily generated via the printer port. The spectrum of mobile weighing technology is wide: From forklift truck scales to lifting scales and pallet scales.
Onboard weighing
If the contents of refuse collection vehicles, trucks, tipper or silo vehicles is to be weighed, vehicle body scales or loading scales are used. The compact SysTec DKU display and operator unit shows the driver the weight. Inclination sensors correct the weight value when the vehicle is tilted. Pertaining data, such as the customer ID, can be recorded via transponder or keyboard input. The recorded data can be printed, stored on a USB stick or transferred via GSM modem to the control center or into the cloud.

Which weight indicator fits best your requirements?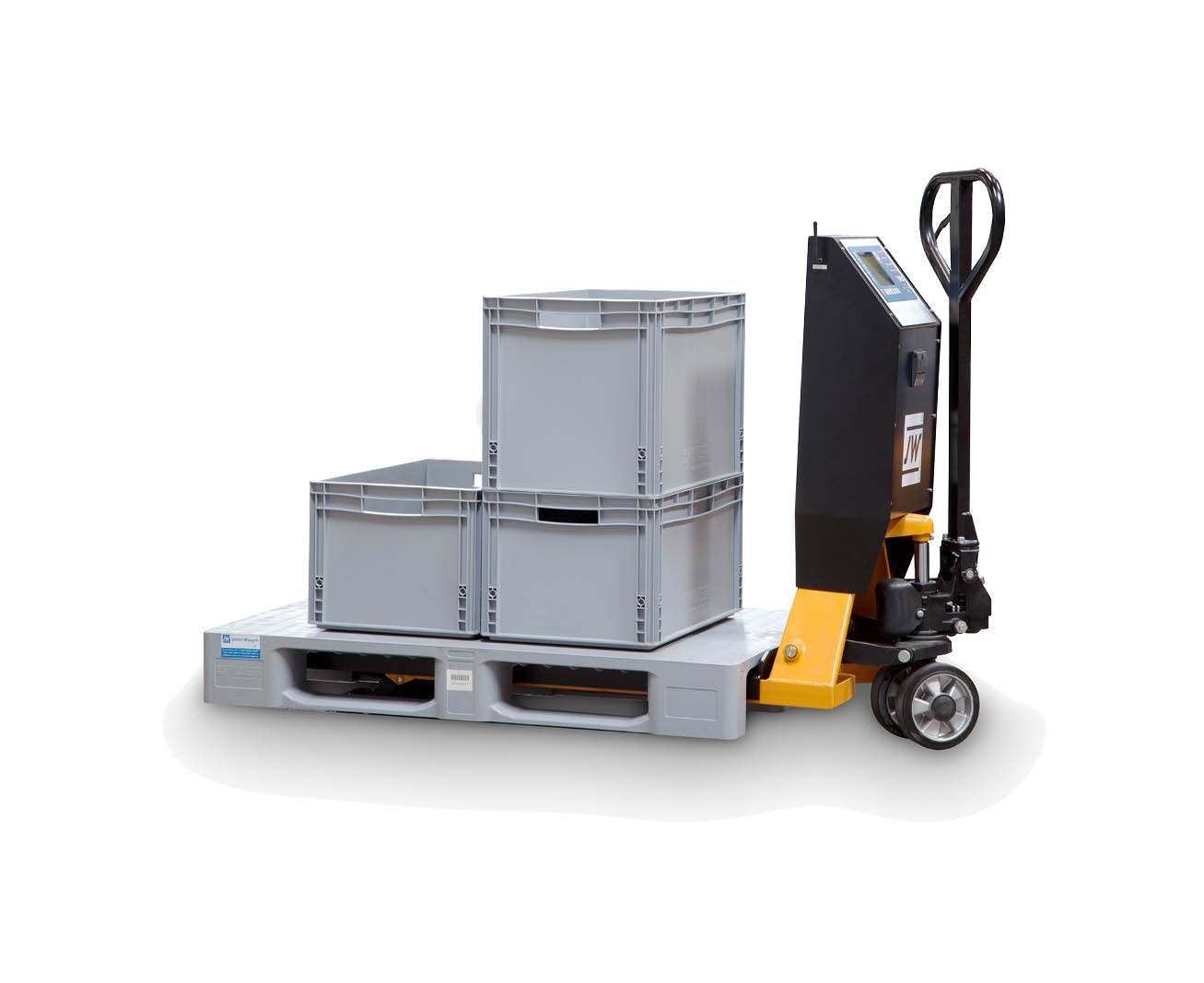 SysTec weighing terminals for fork lifting sclaes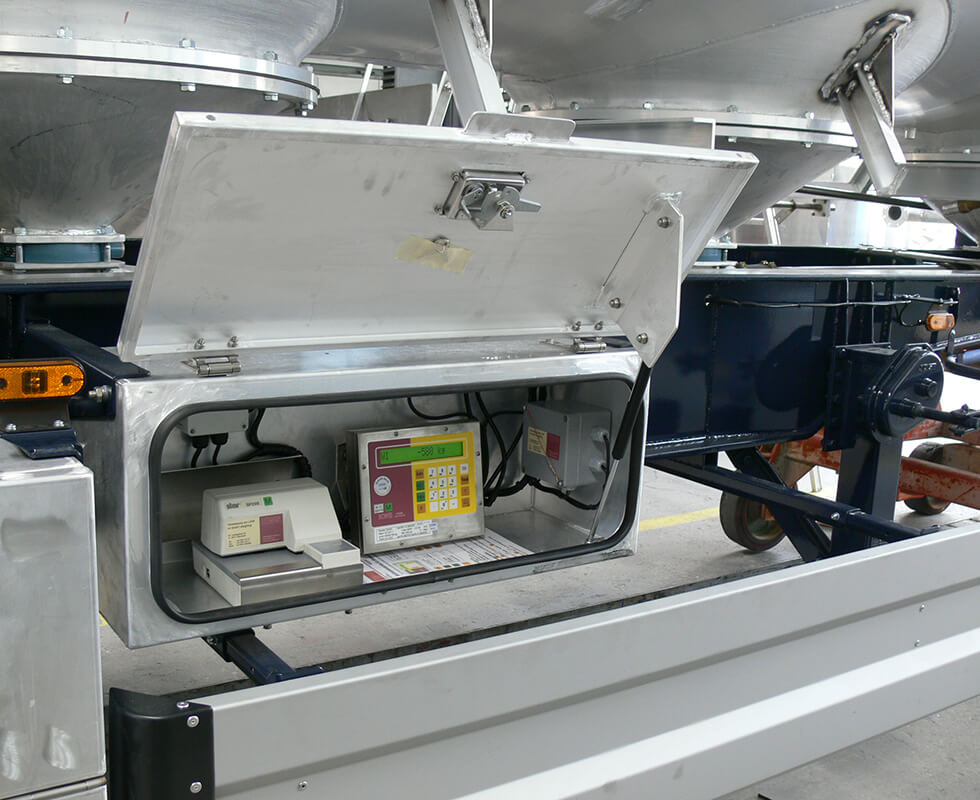 Onboard weighing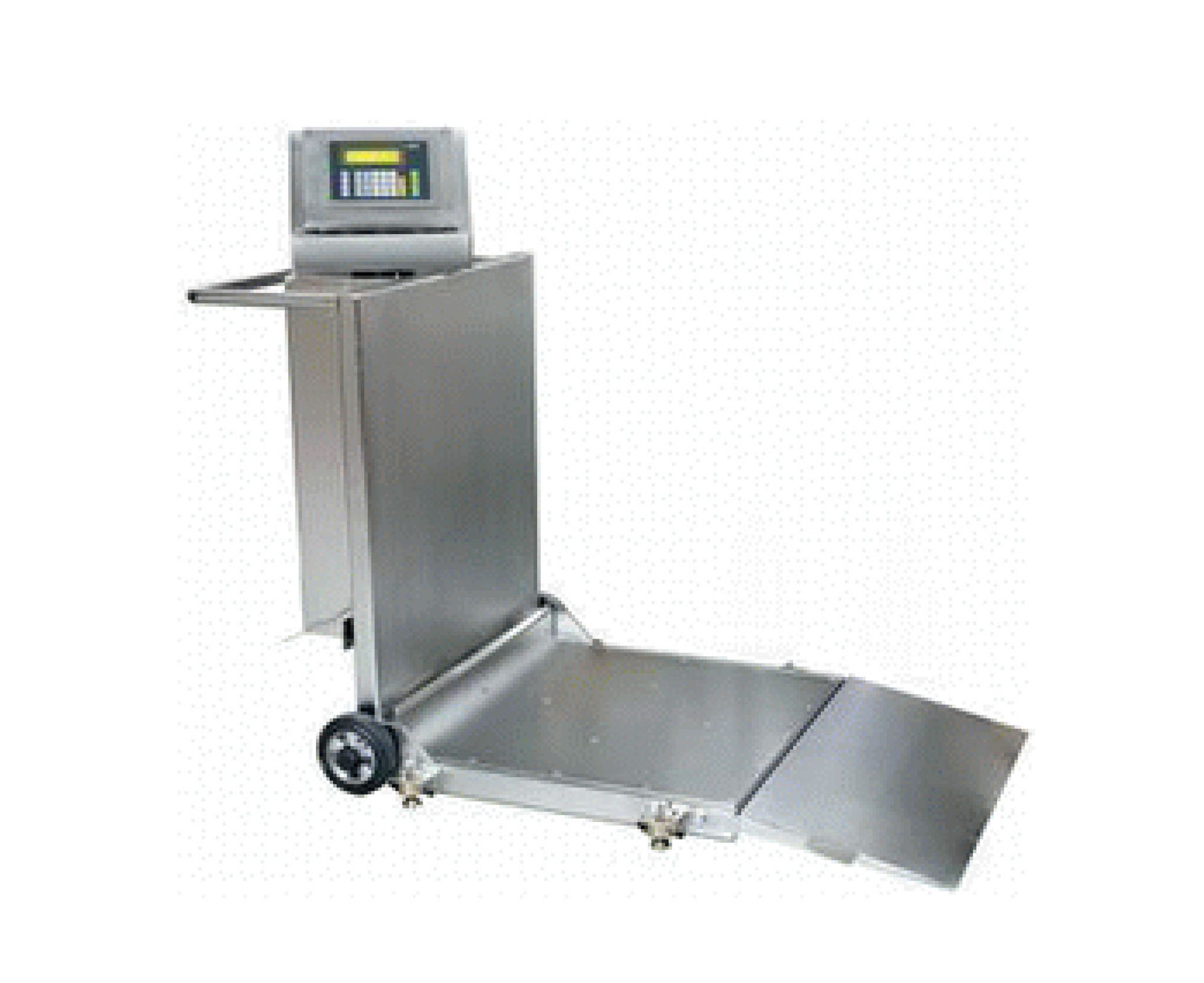 Weighing terminals for keg scales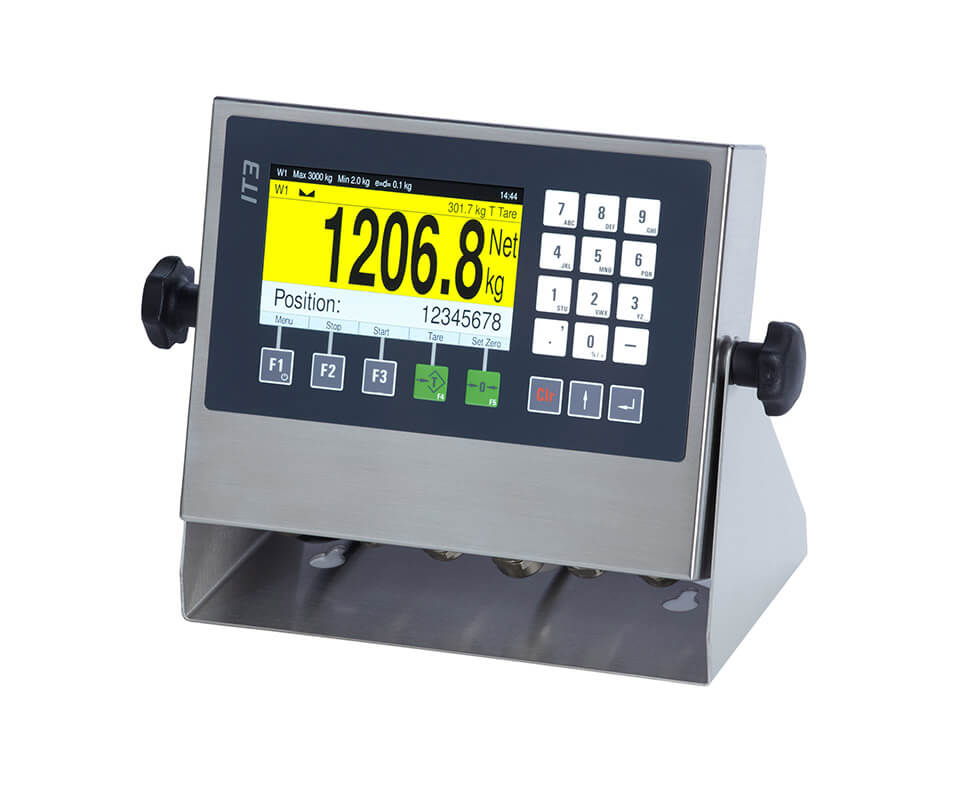 IT3
7 good reasons for mobile SysTec weighing terminals
Simple installation and operation via high-contrast, bright TFT color display
Easy reading of quantity shipped or received
Robust, W&M approved weighing terminal (stainless steel housing, IP69K)
Fast and high-precision weighing (static at standstill or dynamic during lifting or lowering of the load)
Weighing possible at any time and any place also in inclined position
Simple integration into PC networks, cloud solutions and option to connect printer
Competent consulting and technical support