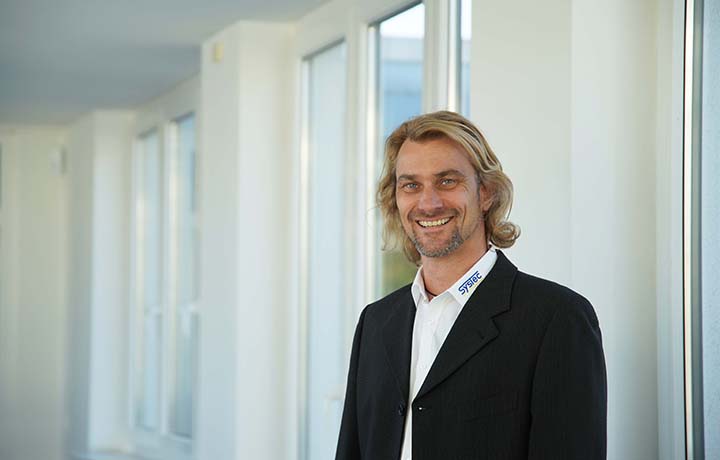 Belt weighers are used in many sectors of industry where large quantities of bulk material have to be transported from one place to another via conveyor belts while their weight is recorded. Since the weighing of bulk material must be both precise and fast, powerful weighing electronics are required.
To enable scale manufacturers and system integrators to use the SysTec weighing terminals optimally, SysTec seminar leader Ivo Mewes provides the relevant know-how in seminars - also on belt weighers. In the following interview, he answers some central questions related to the application of belt weighers.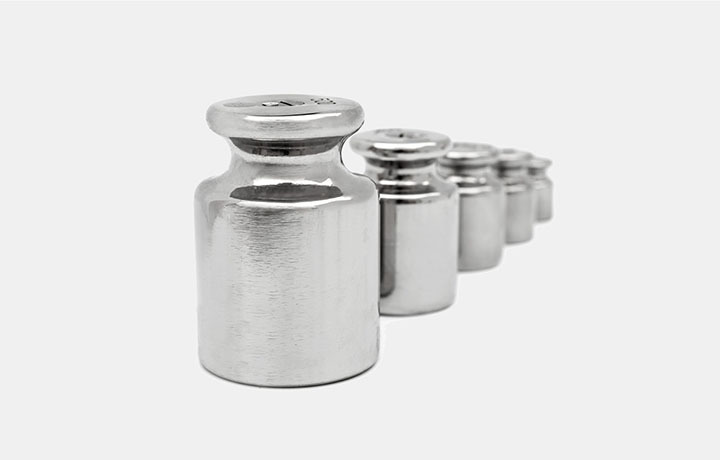 When must a belt weigher be W&M approved and which weighing terminals are suitable?
Weights and Measures acceptance is a prerequisite for commercial transactions. If trading is based on the quantity of bulk goods, the quantity must be determined by means of a certified scale. Our weighing terminals IT3 BELT, IT6000E BELT and IT8000E BELT are W&M approved and therefore perfectly suited. The approvals cover different accuracy classes. Ultimately, however, the system accuracy of all components combined in an installation determines the accuracy class of the belt weigher. The weighing terminal should not be the 'bottleneck'. The approvals permit a flexible design of belt scales and leave a lot of freedom in the choice of load cells, force introduction and speed sensor.
Why does flexibility in weighing electronics play a major role for partners and customers? And what do SysTec weighing terminals offer?
Our partners, the scale manufacturers and system integrators, follow their own belt weigher design. They appreciate when the weighing terminals offer them as much flexibility as possible so that they, in turn, can adapt the scale precisely to the requirements of the end customer. Therefore, as a manufacturer of weighing terminals, only the manufacturer-independent connection of analog load cells came into question for us in order to offer our users the highest possible degree of flexibility. The free programmability with RTC WIN also offers our users additional flexibility.
Furthermore, SysTec weighing terminals ensure easy integration into state-of-the-art control systems via fieldbus interfaces such as PROFINET, PROFIBUS DP, Ethernet/IP or Modbus TCP. Of course, support is also provided for the analog and pulse output signals.
Many SysTec partners are located abroad or deliver to foreign countries. Multilingual operator prompting was therefore the focus of the development right from the beginning.
Last but not least, SysTec relies on know-how transfer with our partners. With regard to the weighing electronics we offer special belt weigher training courses and provide telephone support during commissioning.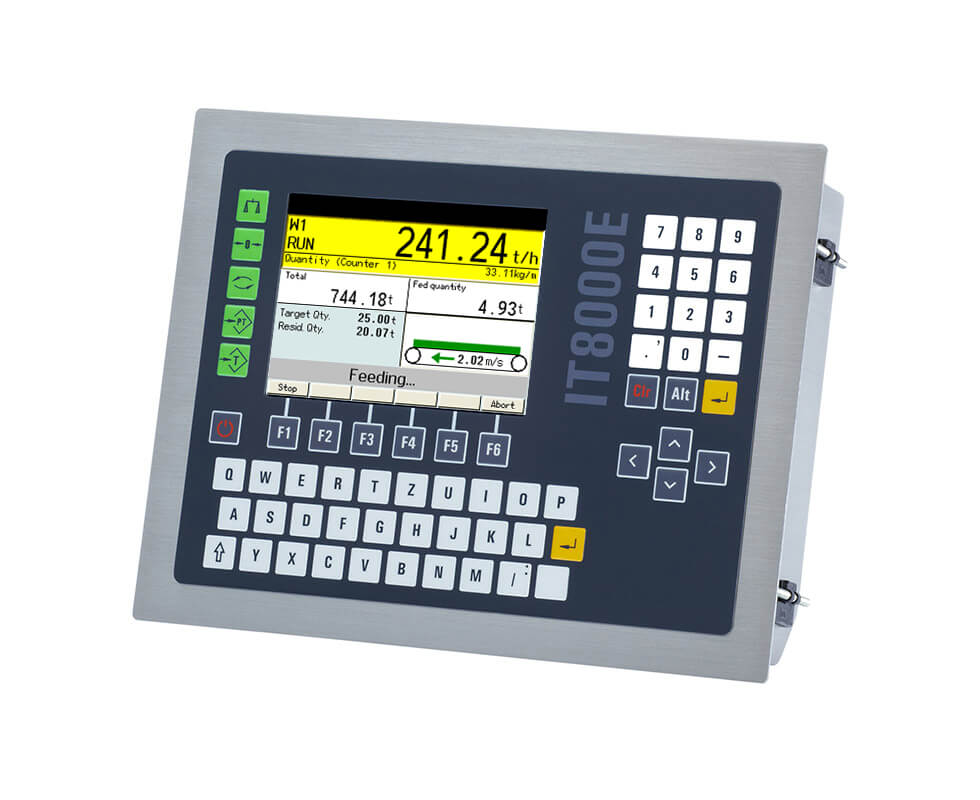 What experience has contributed to the development of the belt weigher terminals?
The versatility and reliability of SysTec weighing terminals, as known from static scales, are of course also integral part of our belt weigher terminals. The well-proven ADM scale interface with its high reliability, minimal susceptibility to interferences and highest measuring accuracy is also used for belt weigher electronics.
But the above-mentioned know-how transfer does not only work in one direction; we also benefit from the experience of our customers. Continually we are faced with new requirements and requests, to which we then respond and which result in our weighing terminals becoming more and more powerful. The latest example here is the implementation of dynamic tilt compensation for the software BELT E.
In this way, helpful functions have been integrated for the user, such as data logging to file, printing on a network printer and data transfer to PC software. Components and options from the existing portfolio, such as interfaces, input and output modules, are compatible and provide a comprehensive package of options for customer-oriented applications.
Of course, our software tools also play an important role. The IT CONFIGURATOR , PC ReadIT and PC ScaleView are used to conveniently commission the belt weigher, save process data or mirror the weight display to a PC screen. They form a seamless transition from the measuring instrument to weighing and batching.
Weighing and batching are usually closely related. Is this similar for belt weighers?
Yes, belt weighers are also often used for feeding to a preset quantity. Trucks, railway wagons or even ships are loaded, and the filling must be very accurate. Overloading must be avoided and the specified quantity must be met as precisely as possible. This is the only way to work in an optimal and efficient way. Our batching functions meet the highest demands in terms of filling accuracy with appropriate control of feeding devices and conveyor belts.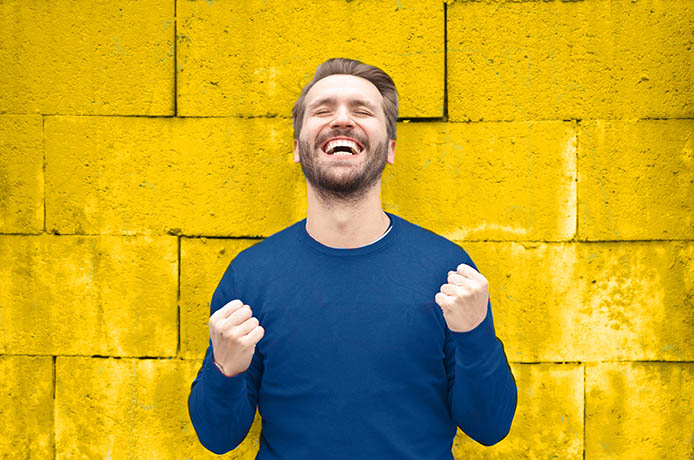 How do you deal with special customer requests?
We are in a constant dialog with customers and partners. SysTec reacts swiftly to the requirements of the market. For example, we have been able to accommodate a special request to implement inclination compensation via inclination sensor in order to weigh reliably and accurately even in systems with variable belt inclination.
In general, the configuration options of our belt weigher terminals already provide a very high degree of flexibility. They can be adapted very easily to a wide variety of applications with the setting of just a few easy-to-understand parameters.
But even though we think that we know the market and the requirements for belt weighers well, our customers regularly surprise us with special requests. However - those who know SysTec, also know that we make almost everything possible and that we rise to the challenges. Our flexibility allows us to develop customer-optimized and individual software solutions for IT6000E BELT and IT8000E BELT. Our motivated software development team is already looking forward to the next challenge.