IT2000M weighing & batching module
IT2000M is designed for weighing and batching tasks in automated systems, e.g. as:
W&M approved filling controller, MID compliant, for filling of liquid or solid material
Beltweigher controller for shipping and receiving of bulk material
Process weighing terminal for the capturing and/or controlling the throughput of continuous weighers
Batchweighing terminal for automatic filling in a multi-material batching operation, with connection to host or SCADA system
Universal, W&M approved, remotely controlled fieldbus terminal with weighing and batching functions, with integrated weight storage (data archive)
Weight value and status information of the scale are continuously transmitted via PROFINET, PROFIBUS DP or Ethernet/IP to the connected PLC or control system. The powerful ARM processor system processes up to 800 weight readings per second. Via up to 14 opto-isolated fast-switching digital inputs/outputs -for example- a complete filling line can be controlled, within permissible weight tolerances, with maximum throughput rate, minimum space requirements and a convincing price/performance ratio.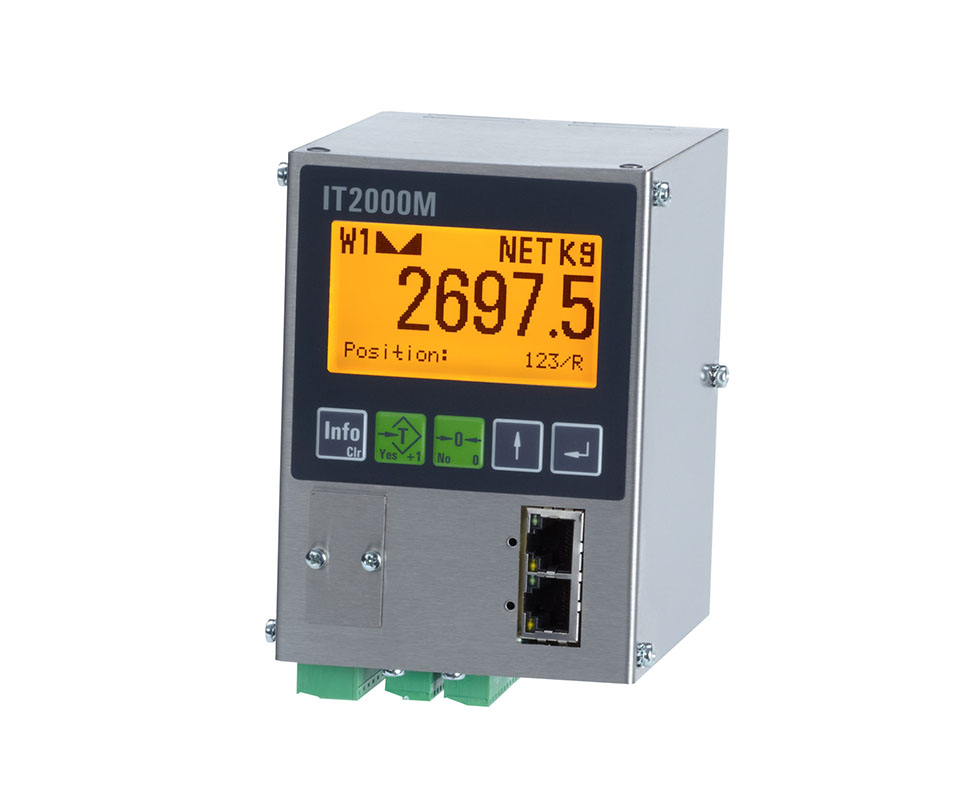 IT2000M
for weighing and batching tasks in automated systems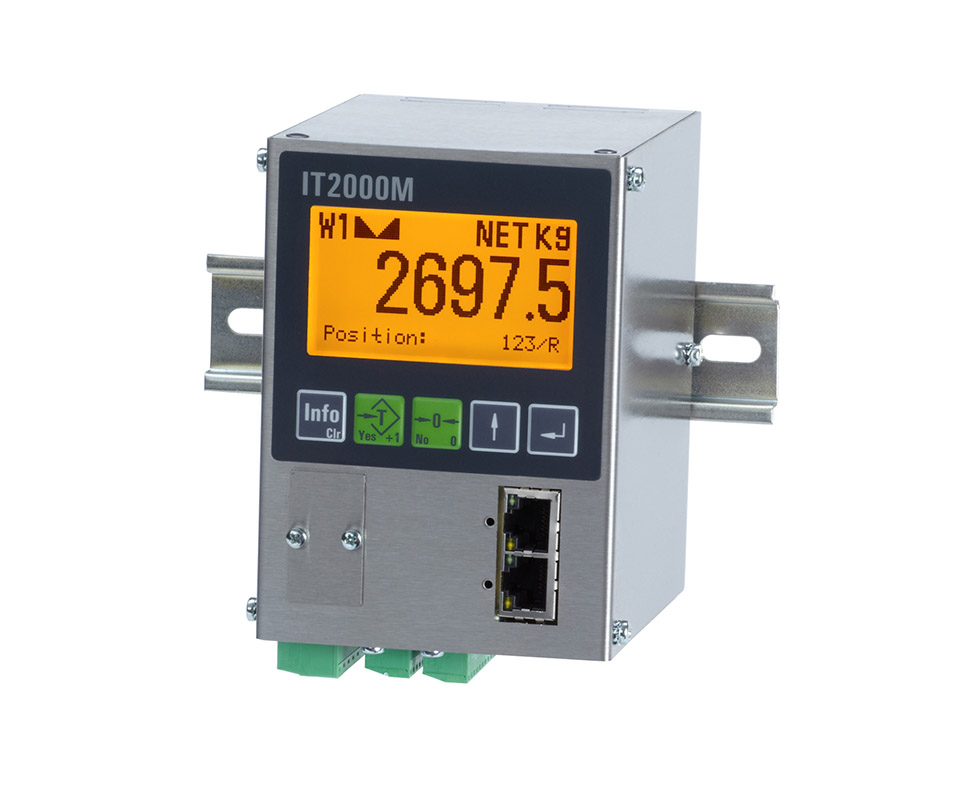 for installation on DIN rail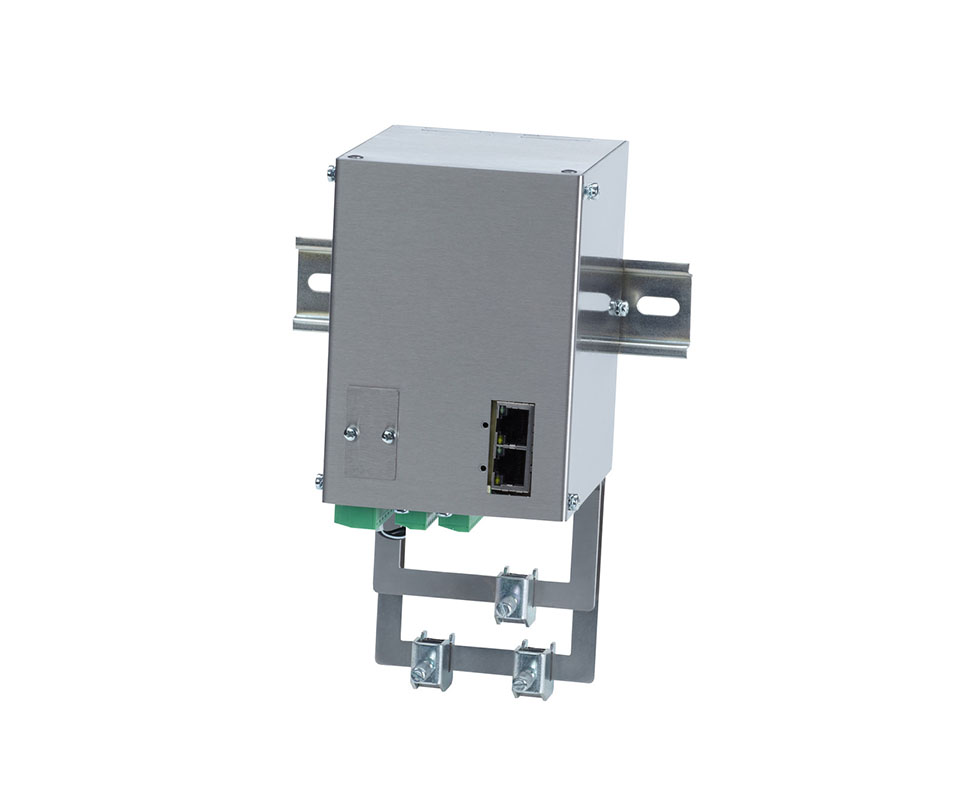 Blackbox: IT2000M