SysTec weighing electronics for double filling station
For a new petrochemical factory in Vietnam, the intralogistics company BEUMER ordered a double filling station for plastic granulates from EMDE, using the powerful SysTec weighing electronics type IT8000E. In doing so, BEUMER paid particular attention to high throughput and accuracy.
The key facts
Filling capacity: 50 tons/hour
Scale resolution of 100 g for a filling quantity of 1000 kg
Robust weighing electronics
PROFINET connection
Fast implementation of filling systems through EMDE
Products
IT8000E: Versatile and robust SysTec weighing terminal for continuous operation
SysTec application software BIG BAG E for rapid filling
EMDE double filling system with roller conveyors for moving of big bags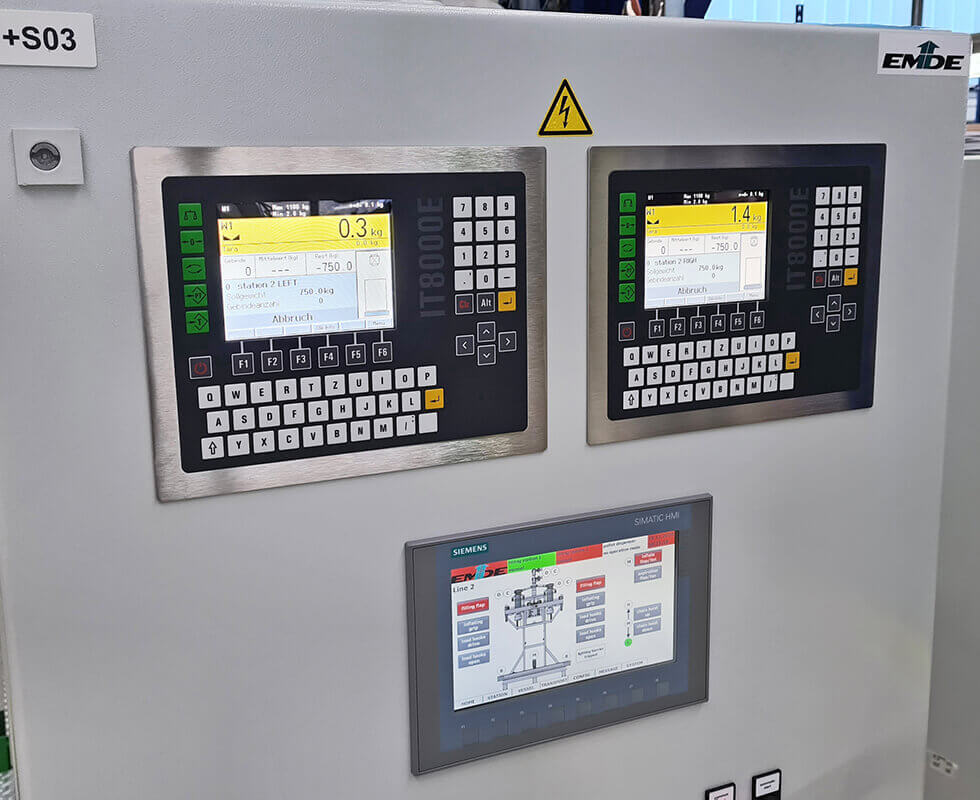 Control cabinet with SysTec weighing terminals
Robust weighing electronics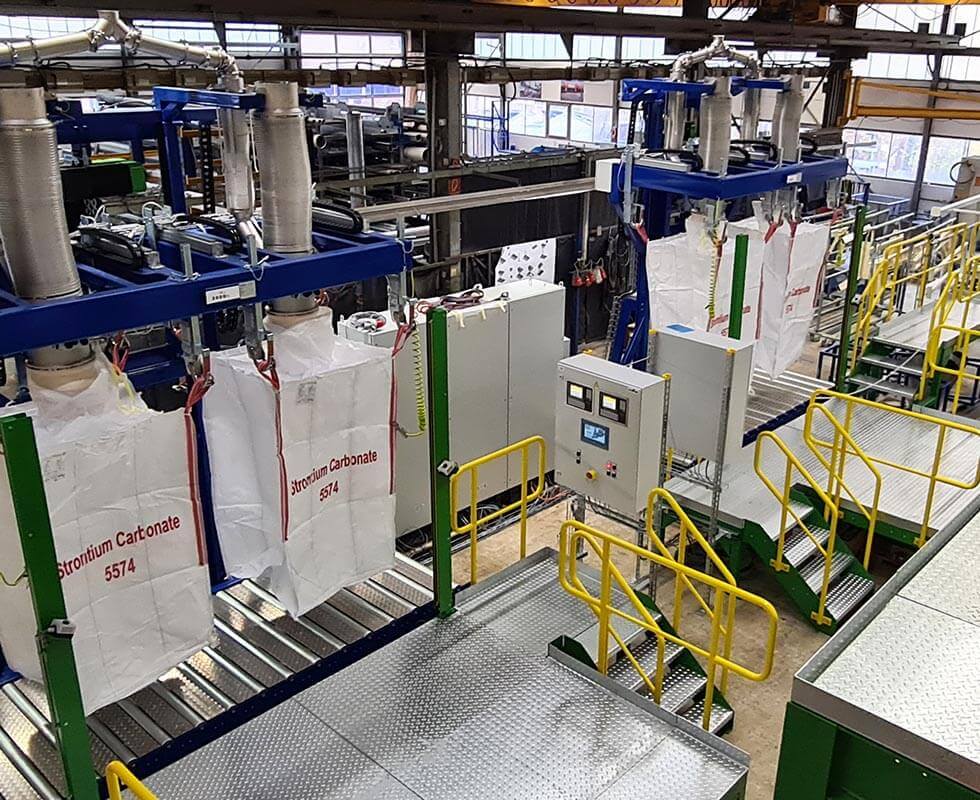 Filling big bags quickly
High throughput with double filling stations - fast and robust weighing technology
Smooth operation via precise filling systems
Efficient control system
Intuitive operation for personnel
Connection to third-party systems, e.g. to a warehouse management system as well as to a higherlevel control system to which weighing data are sent for visualization in control rooms
With 5100 employees in over 70 countries, BEUMER offers intralogistics solutions in the areas of conveying, loading, palletizing, packaging, sorting and distribution.
Apart from the chemical industry, BEUMER is active in sectors such as baggage handling, construction materials, mining, ports, and e-commerce.
The material to be filled - plastic granules
In the double filling station, LLDPE (Linear Low Density Polyethylene), HDPE (High Density Polyethylene) and PP (Polypropylene) granules are weighed and filled into big bags.
By melting the granules, they can be converted into numerous end-use applications such as plastic bottles, packaging foil, cable sheathing, cell phone housings and technical fibers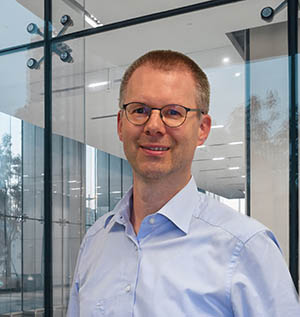 "Due to the easy integration into our systems and thanks to the intuitive handling by the plant operators, the W&M approved and internationally certified SysTec weighing terminals are very well suited for our worldwide projects."

Erik Seidel, Project Manager, EMDE