Team interviews: insights into diverse working areas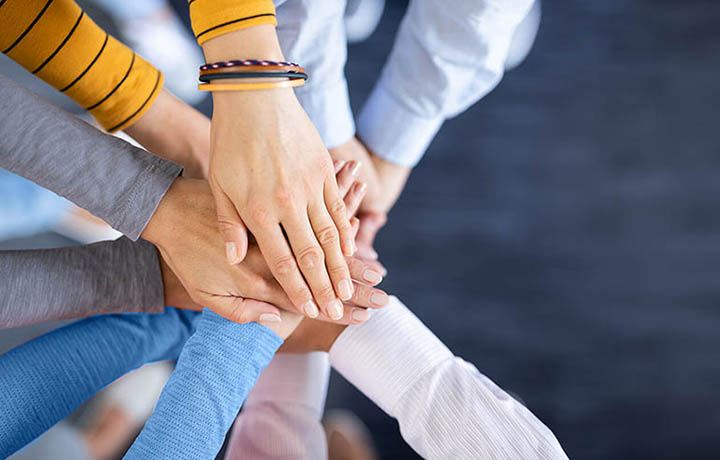 The knowledge and commitment of SysTec employees is what sets SysTec apart.
Our team develops weighing terminals and software, advises scale manufacturers, accompanies projects and much more.
We would like applicants to get a more detailed picture of diverse working areas at SysTec.
Therefore, we have interviewed some of our colleagues.
The team interviews should give first insights into the various fields of activity.
Interested in working with us? Take a look at our vacancies!