Weighing terminals for W&M approved logistics scales
Efficient. Versatile. Powerful.
The SysTec weighing electronics brings efficiency to the entire logistics chain. The spectrum ranges from parts counting terminals in the receiving department to W&M approved checkweighers in the shipping department and mobile weighing systems in warehouse logistics. The powerful SysTec weighing terminals provide high weight resolution and fast processing of measured values. This enables logistics scales to achieve high throughput rates - dynamically or in start/stop operation. Barcode scanners, label printers, PCs and ERP systems can be connected for data acquisition and further data processing.
Which weight indicator fits best your requirements?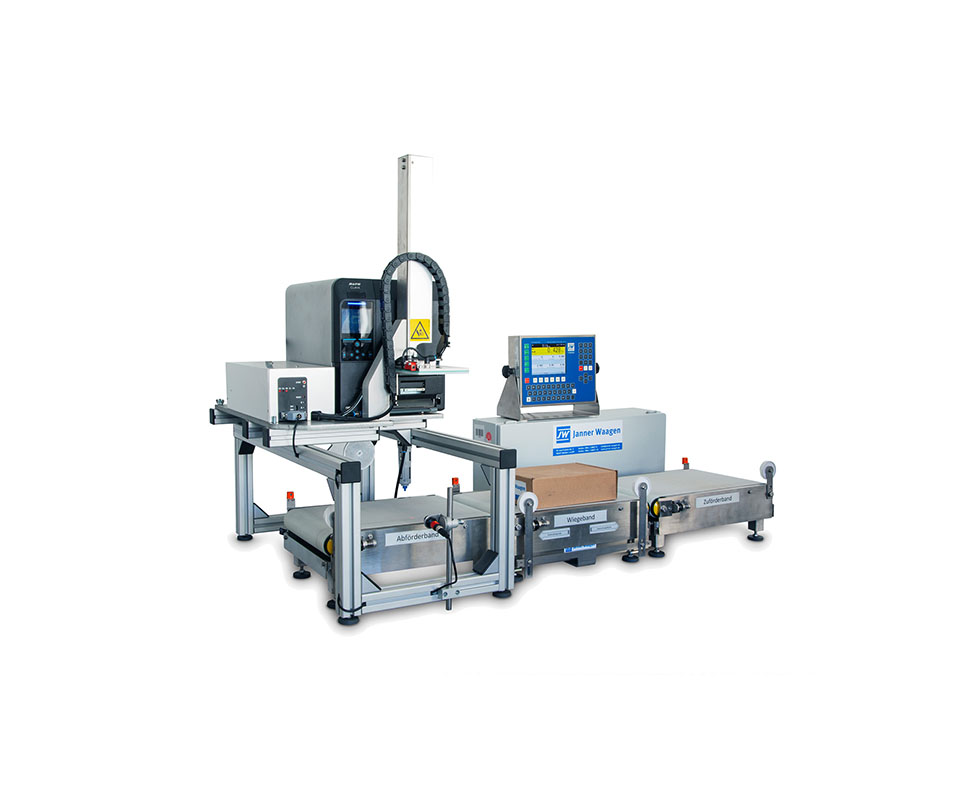 SysTec weighing terminals for checkweighers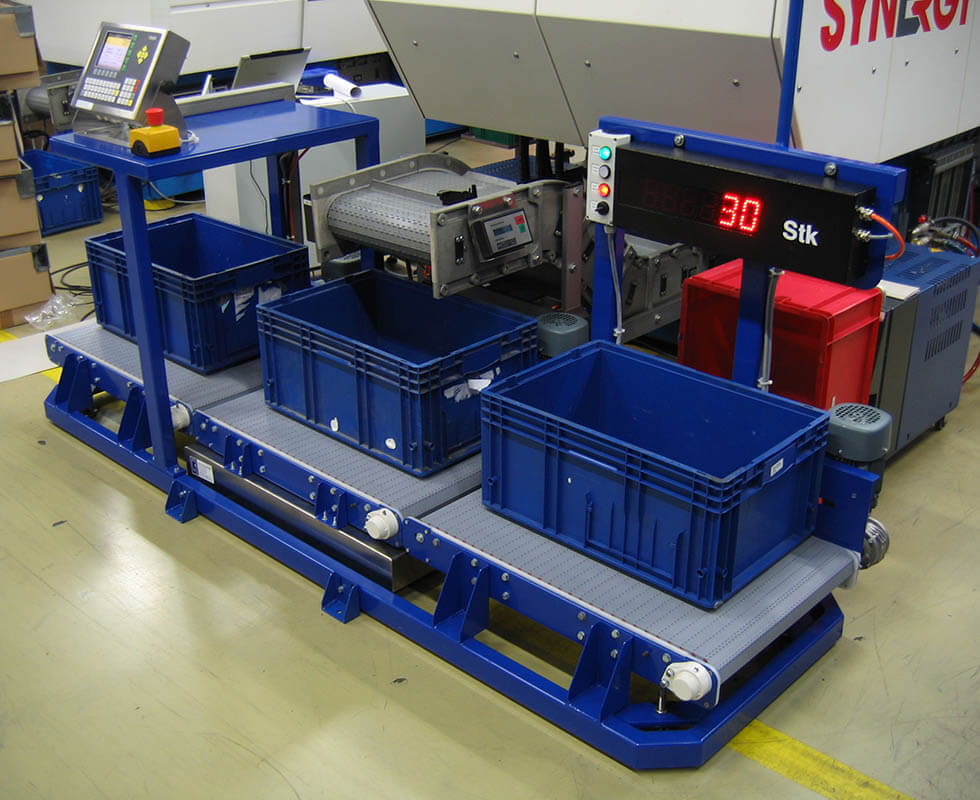 SysTec weighing terminals for counting tasks in logistics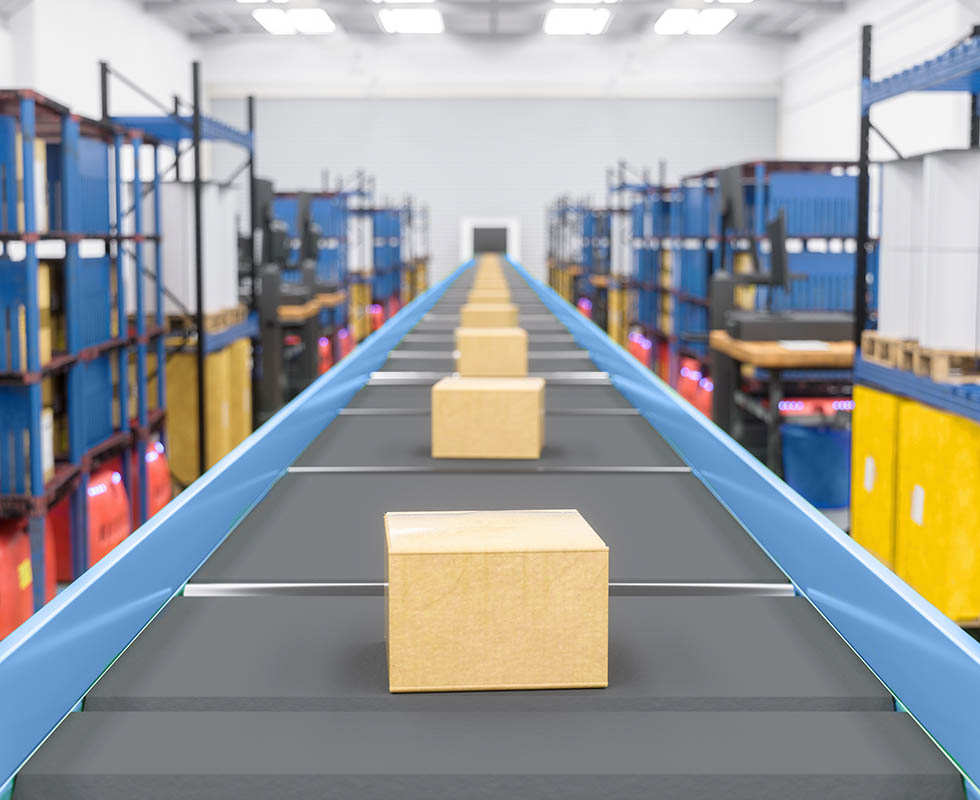 Ideal for logistics scales - SysTec weighing terminals
7 good reasons for SysTec logistics weighing terminals
Simple operator prompting in several national languages
Robust stainless steel design (IP69K)
Fast and precise weighing through high resolution and fast processing of measured values
Several taring options and tare memory
Extensive data capture, evaluation and storing options
Simple integration into PC networks or PLC connection via fieldbus
Competent consulting and technical support
In shipping departments and logistics SysTec weighing terminals are employed to capture weight dynamically in motion or in start/stop mode
Checkweighing terminals provide reliable over/under weight control
For internal logistics, general industrial applications and construction companies Systec weighing terminals have proven their usefulness for mobile scales to capture weight and piece count