Fully automatic big bag filling station for cristobalite
High throughput with W&M approved SysTec weighing indicators
When it comes to filling raw materials into big bags, high throughputs are crucial. Therefore, SIBELCO uses a fully automatic EMDE station for cristobalite filling with a W&M approved SysTec weighing indicator IT8000E.

The key facts
40 filled big bags per hour
1200 kg net weight per big bag
W&M approved weighing electronics
Recipe management via PLC
Fast implementation of the fully automatic filling station by EMDE
In Dessel, Belgium, SIBELCO operates the fully automatic filling station for cristobalite - designed and installed by the plant manufacturer EMDE within a short period of time.
Thanks to the powerful weighing and control technology, up to 40 big bags can be filled per hour. Each big bag has a net weight of 1200 kg. To ensure the legal for trade requirements of the filled bags, the W&M approved SysTec weighing indicators are used. EMDE has been installing SysTec's innovative weighing systems and controllers on demanding filling lines for many years.
To optimize the performance of the filling station, a weighed hopper was installed above the filling station to discharge the cristobalite into the big bag. This allows simultaneous filling of the container above during the big bag handling times.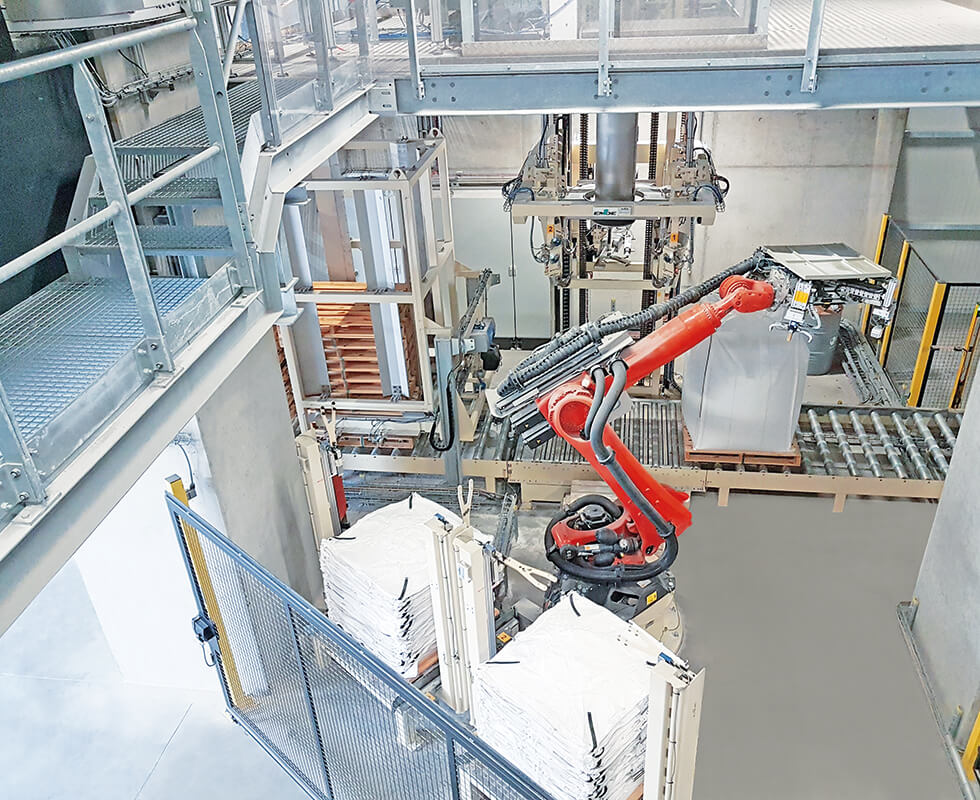 Up to 40 Big Bags 40 filled big bags per hour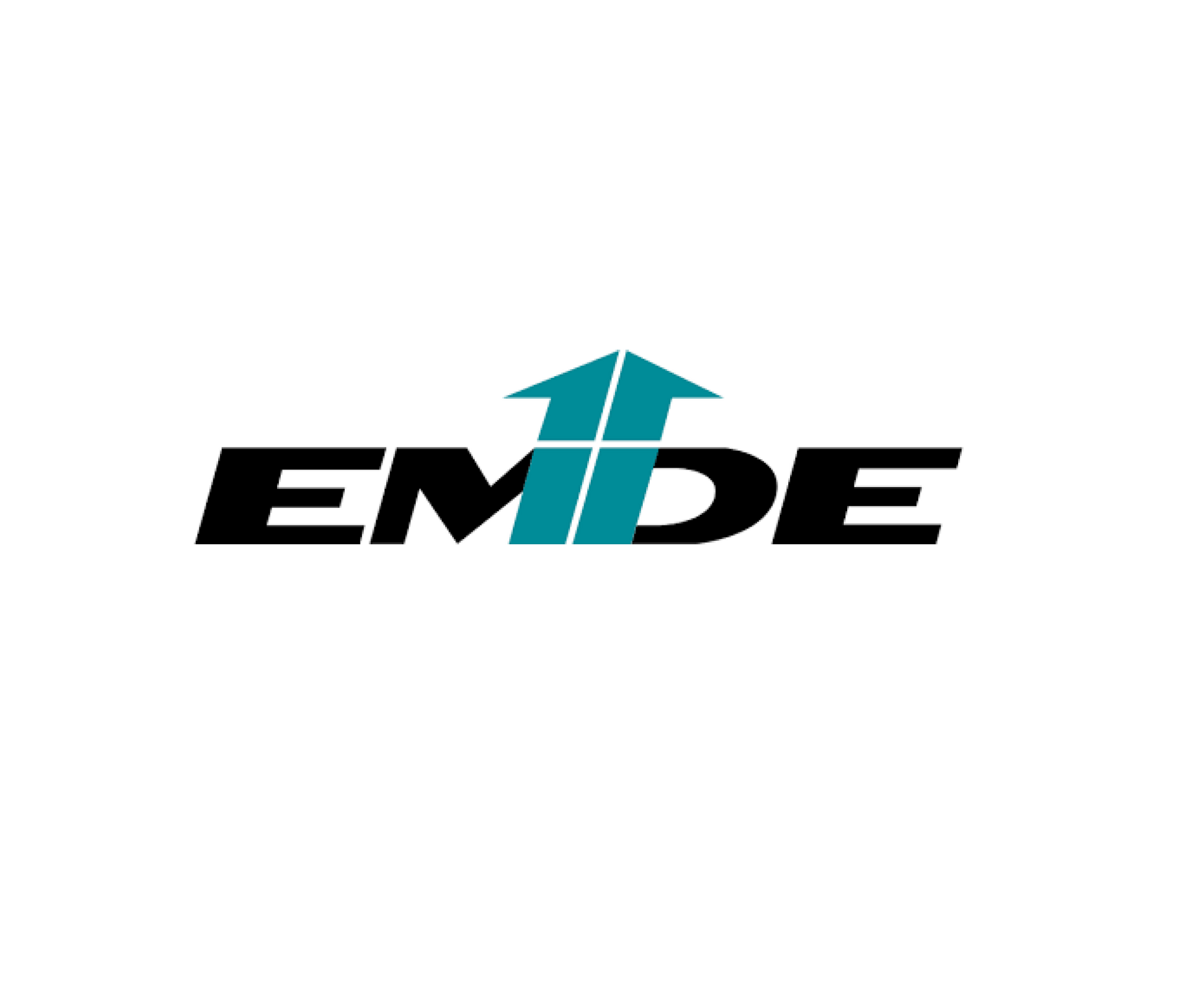 Project partner
A strong team: The renowned plant manufacturer EMDE uses the powerful SysTec weighing systems
Reliable automatic operation saves time and resources
W&M approved fillings via precisely operating batching systems
High throughput - fast and highly accurate weighing technology
Control systems configured according to customer requirements
Optimal big bag filling and stability via compaction system
Automatic closing for dust & emission protection
Automatic release and labeling of the filled big bags
Connection to MES system (Manufacturing Execution System) for monitoring purposes
SIBELCO is a global materials solutions company. As a diversified industrial minerals group, SIBELCO sources and transforms a wide range of minerals and is a leader in glass recycling. These include, for instance, silica sand, feldspathic minerals, olivine and clays. With over 114 production sites in more than 30 countries, SIBELCO employs more than 5,300 people worldwide.
Cristobalite - the material to be filled
Cristobalite is a high-temperature modification of quartz and occurs only very rarely in nature. For this reason, cristobalite is produced synthetically for industrial purposes from pure quartz in a rotary kiln at approx. 1500 °C. Main applications of cristobalite are dispersion-bound exterior paints and plasters, dental impression compounds, artificial marble or countertops.