In the field of prepacked goods control, SysTec has received the E-Mark certificate for the SQC E application software in combination with the PC SQC software.
E-Mark certificate for SQC E and PC SQC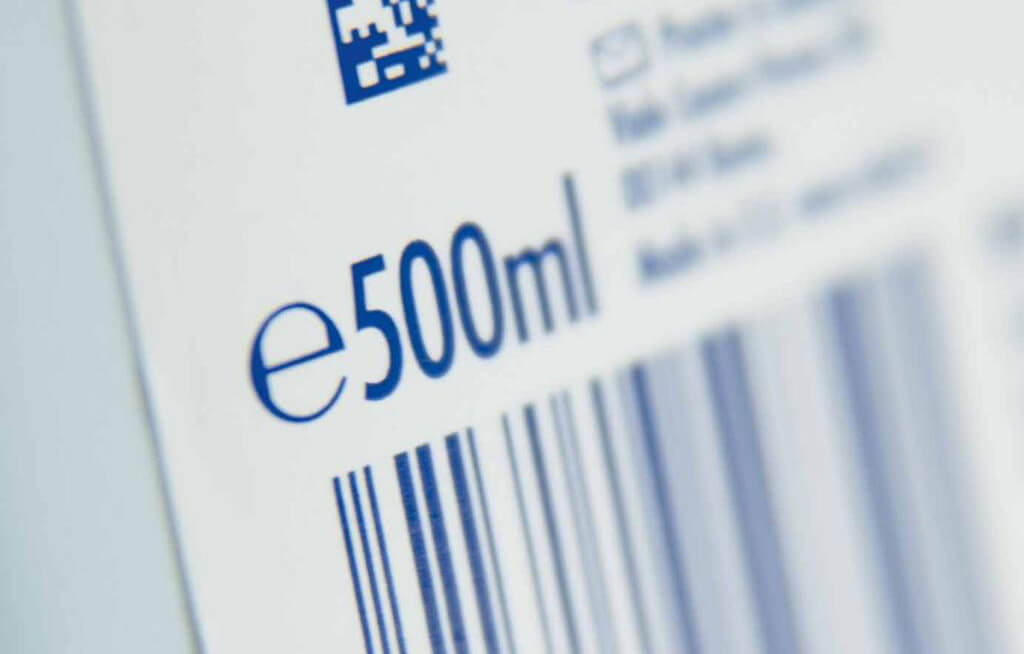 This certificate is increasingly requested in the Netherlands, where QM systems of pre-packaging manufacturers must be certified.
SysTec partners benefit from the new certificate because the software is considered tested and does not have to be retested.
Background information on E-Mark:
E-Mark is an EEC mark (European Economic Community). It indicates that the manufacturer has packed the goods in accordance with the EU pre-packaging directive. The directive regulates, among other things, the filling quantity marking. With the EEC mark "e" on the packaging, the manufacturer assures that the information is correct and that the specifications of the Regulation for Prepacked Goods regarding the filling quantity have been complied with.
E-Mark serves less as consumer information. Its purpose is to facilitate free trade for products manufactured in an EU member state throughout the European Union (EU). This is because prepackages marked with the "e" are only inspected in intra-European trade in the country of manufacture, for example Germany, by the authorities responsible there. If the product is placed on the market in another EU member state, a new inspection will only take place in exceptional cases, for example in the event of a consumer complaint.