SysTec products are NOT affected by the IT security gap that the German Federal Office for Security (BSI) recently declared with the highest warning level.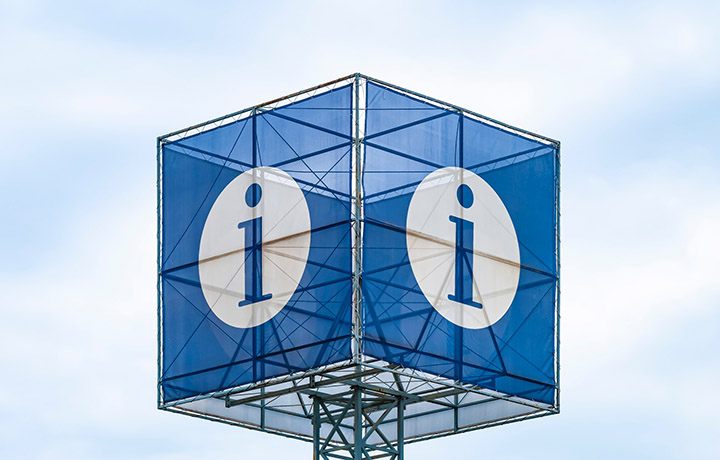 Due to the increased number of customer requests regarding the vulnerability of our devices and our PC software, we are pleased to inform you that none of our products are affected by the security gap.
We do not use JAVA components either in our evaluation electronics or in our PC software. This also applies to our website and our service area - no use of JAVA.
You can rely on the proven products of SysTec!
Background regarding Log4j
A critical zero-day incident called Log4Shell in the widespread JAVA logging library Log4j is currently endangering numerous servers and apps, which can thus be hijacked and compromised by hackers.