Positive Feedback: Customer Survey 2022
The participants in this year's customer survey see high product quality and competence as particular strengths of SysTec.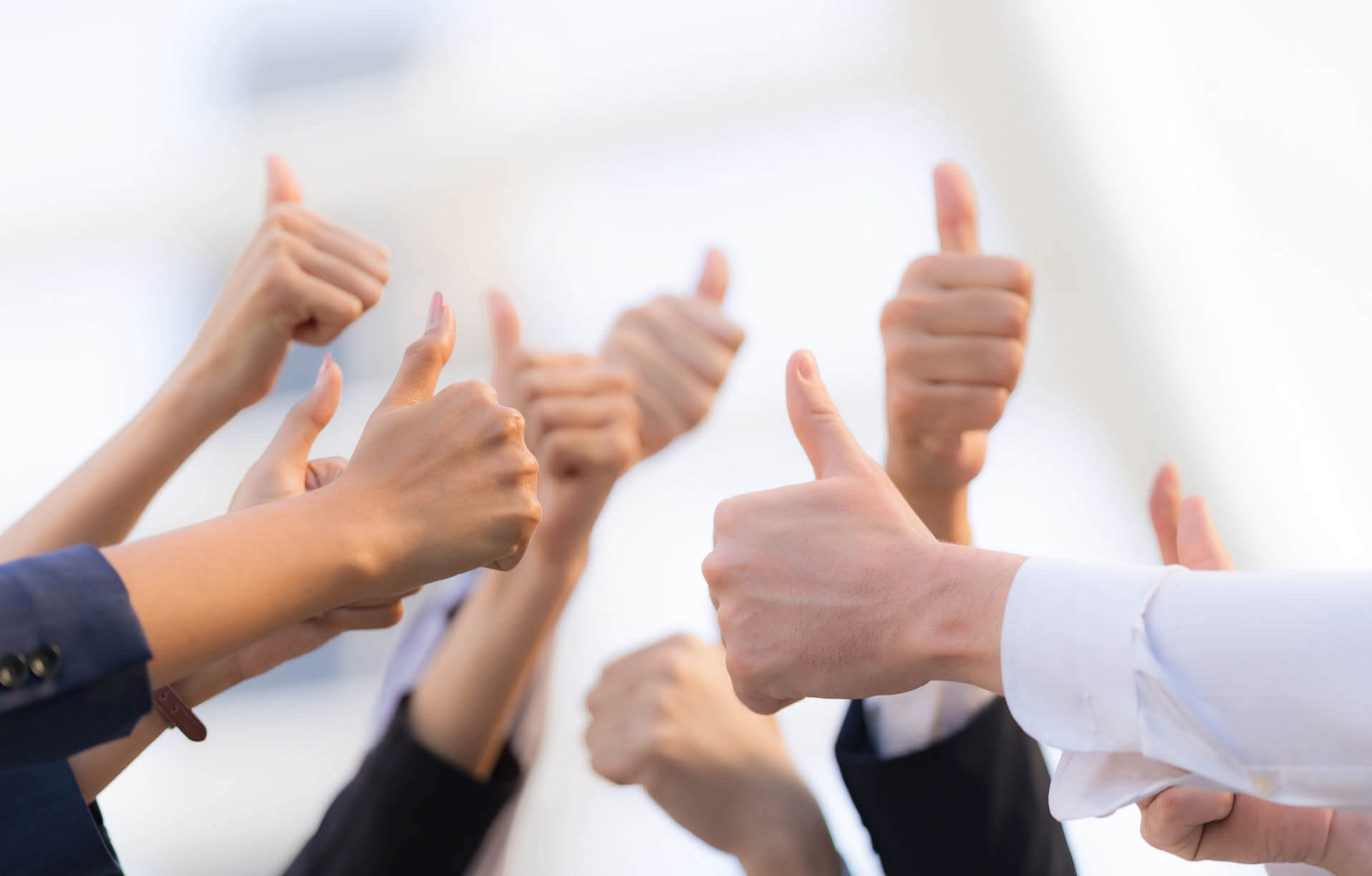 The overall satisfaction increased further compared to the previous year. In 2022, it has a mean value of 1.33 (on a scale from 1 to 5, where 1 stands for very satisfied).
The evaluation of the delivery times is also positive with 1.55 - in view of worldwide Corona-related delivery shortages, SysTec has proven to be a reliable and strong partner. The professional competence of the SysTec contacts is rated as extremely high by the customers with a mean value of 1.28. In addition to the numerous good ratings, there was also some critical feedback as well as requests regarding future product developments.
'The feedback from our customers is very important to us. Therefore, the results of each survey are intensively discussed between sales, quality management and at management level. The identification of optimization measures and their monitoring is an important basis for our future corporate success,' says SysTec General Manager Rainer Junglas.
As a token of appreciation for the feedback, a raffle was held again this year among all survey participants. The winners 2022 are employees of the companies Lonscher Waagen GmbH, Bayerische Waagenbau Werkstätte Althaus GmbH and IDL-Systems GmbH & Co. KG. The drawing was conducted by Sabine Schirrmeister, who has been working for SysTec in the areas of accounting and general administration for more than 20 years now.
Many thanks to everyone who took the time to give SysTec a review!