Approved weighing electronics for UK
SysTec is one of the first manufacturers of weighing technology authorised to label its products with the new UK product marking UKCA.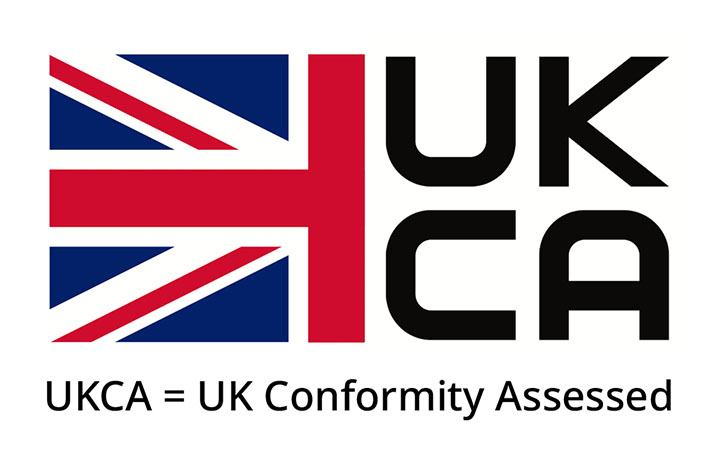 This is required for certain goods that are distributed in the UK. With Brexit, the UKCA label replaces the CE marking in the UK.
Thanks to the cooperation with the UKCA Approved Bodies NMi Certin UK (TIC) Ltd in the area of weighing technology, all certificates required for non-automatic weighing instruments (NAWI) and automatic weighing instruments (AWI) could be obtained without problems.
Furthermore, SysTec is authorised by certification according to module D through the Notified Body NMi Certin UK (TIC) Ltd to perform conformity assessments as a manufacturer of weighing instruments in Great Britain.
Except for IT8000Ex and VG230Ex, all SysTec Ex devices and components have UKEX certification.
NMi is the first European institution in the field of legal metrology to receive an official appointment as UK Conformity Assessed (UKCA) recognised body. Thus NMi is now in a positon to certify the SysTec approvals for weighing instruments in the UK.
Therfore, SysTec has started to deliver all standard products (except for the Ex-devices IT8000Ex and VG230Ex) destined for the United Kingdom (without Northern Ireland) with the UKCA label instead of the CE mark.
As of January 1st, 2023, the UKCA label will be mandatory for all suppliers putting weighing terminals into circulation in the UK. Interested partners may contact the SysTec compliance team at any time with questions related to this subject.