Upcoming fair: SOLIDS in Dortmund
SysTec will exhibit at the SOLIDS trade fair in Dortmund, Germany. Save the date: March 29 to 30, 2023.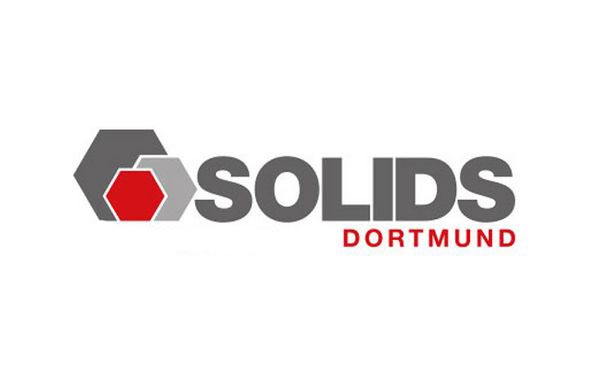 At booth M17-5, SysTec's weighing experts look forward to welcoming numerous visitors to the SOLIDS trade fair in Dortmund, Germany.
Interested parties can easily generate a free entry ticket online on the organizer's website.
The renowned trade fair focuses on granulate, powder and bulk solids technologies. With its weighing terminals and proven application software, SysTec is considered a proven expert for filling and batching.
SOLIDS is a popular industry event:
Numerous international exhibitors will present their technologies and products for processing, handling, storage as well as transport and analysis of powders, granulates and bulk solids at SOLIDS in Dortmund. Experts from processing industries such as mechanical and plant engineering, chemicals, pharmaceuticals, mining, quarrying, food and feed, metals, glass and recycling are looking for and finding innovative solutions at the trade fair.
Meet the SysTec team at booth M17-5 and get advice on weighing technology projects.