ISO audit successfully passed
Green light for SysTec: Audit according to ISO 9001:2015 passed again. This underlines the importance of quality management.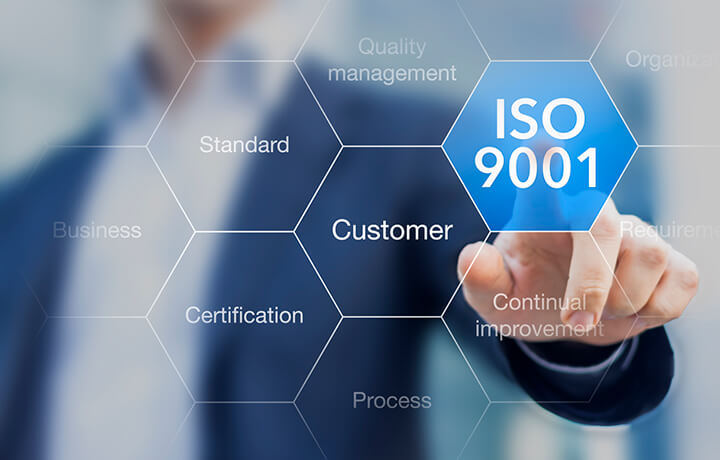 SysTec - ISO 9001:2015 recertification
SysTec has successfully passed the ISO 9001:2015 recertification. The audit of the management system was carried out by Lloyd's Register Quality Assurance Limited. New this year was the digital auditing, which worked very well.
High quality and process standards have always been a high priority at SysTec. Already in the year 2000 a QM system was implemented at SysTec. The first ISO certification took place in 2003.
After successful recertification, a support audit follows in each of the next two years before a new recertification is carried out after three years.
"Quality management is lived by all employees every day at SysTec - the constant improvements in every area are the basis of our success", says the QM Manager Joachim Pauel.