Donation to winter emergency relief and children's aid
This year, SysTec is donating to two humanitarian projects - winter emergency aid for Ukraine and the children's aid project "Die Arche" in Cologne, Germany.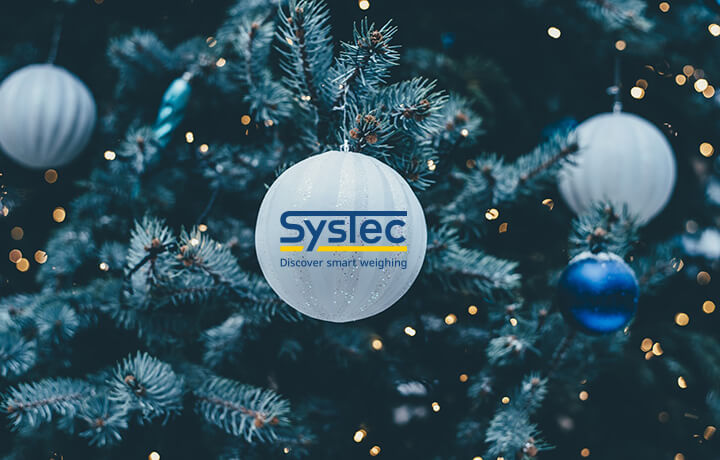 Winter could become life-threatening for many people in Ukraine. The massive destruction of houses and infrastructure such as water, energy and heat supply acutely endangers the civilian population during the cold season.
Therefore, SysTec's christmas donation is supporting the urgently needed winter emergency aid in the war zone. The donation is being made through the alliance of German aid organisations "Aktion Deutschland hilft".
The donations will be used to build emergency shelters, for medicine, food and to provide heaters and blankets.
The second Christmas donation goes to a local project in Cologne-Ehrenfeld, Germany. SysTec is donating to the "Die Arche" children's aid project.
Children growing up in a socially disadvantaged environment find support. Among other things, they receive free lunch there as well as homework help and leisure activities.